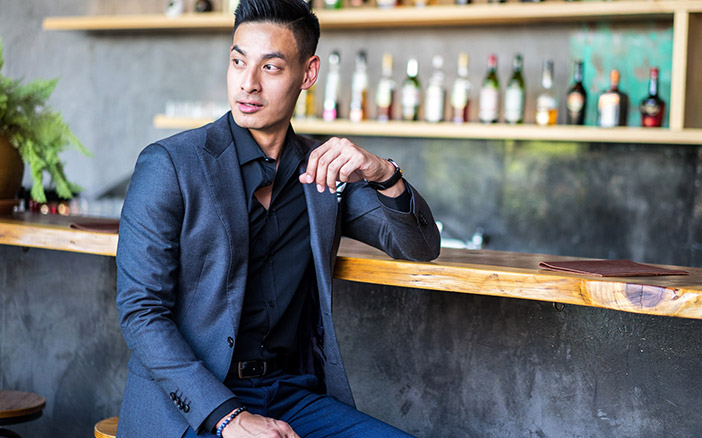 Who is The Simple Gentleman? Good question…
Let me introduce myself, my name is Larry and it's a pleasure to meet you. I'm a lifestyle blogger; specifically about styling for men, fashion, travel & lifestyle. It's all about the experiences that you encounter with people, places and products. I showcase my personal styling through different looks and share products that will take your styling to the next level. My ideas about fashion is that, it doesn't matter what brand you wear, it's how you wear it. I believe that confidence is an important key factors in life, and the way I personally gain confidence is to dress well. As they say you are what you wear.
We have a talented team of
designers & photographers
that work closely on every project. It's all about telling a story, we use our creative talents to give you a new perspective & understanding through our photography and styling. We love working with people and brands who push things to the next level!
So join me in the pursuit to develop into the new modern gentleman.