There's more than meets the eye when it comes to our nation's biggest distributor of letters and packages. Australia Post are constantly innovating to exceed customer expectations in this ever-evolving digital age. We were invited to attend a two-day workshop at Australia Post's head office in Melbourne to learn more about the business and collaborate with other influencers on new ideas.
Day 1:
Here at The Simple Gentleman, we're all about surrounding ourselves with like-minded people who embrace innovation and creativity. On our first day at Australia Post HQ, we were introduced to the other influencers attending the exclusive workshop; Lucy (SheShopped), Chelsea (iHeartBargains), Tina Yong + Alfred Tran, and Robert Gerrish (Flying Solo). The group had a common interest of working in the fashion/lifestyle/publishing industries, plus we're all business owners and content creators.
During our first day at the workshop, Australia Post impressed us with how they are embracing the digital age with their online platform, MyPost. The user friendly interface features a functional yet stylishly simplistic design that is quick to navigate. MyPost sends real time updates via email/SMS of your delivery status. One service we were excited to learn more about was the Parcel Lockers. I would highly recommend all online shoppers check these out.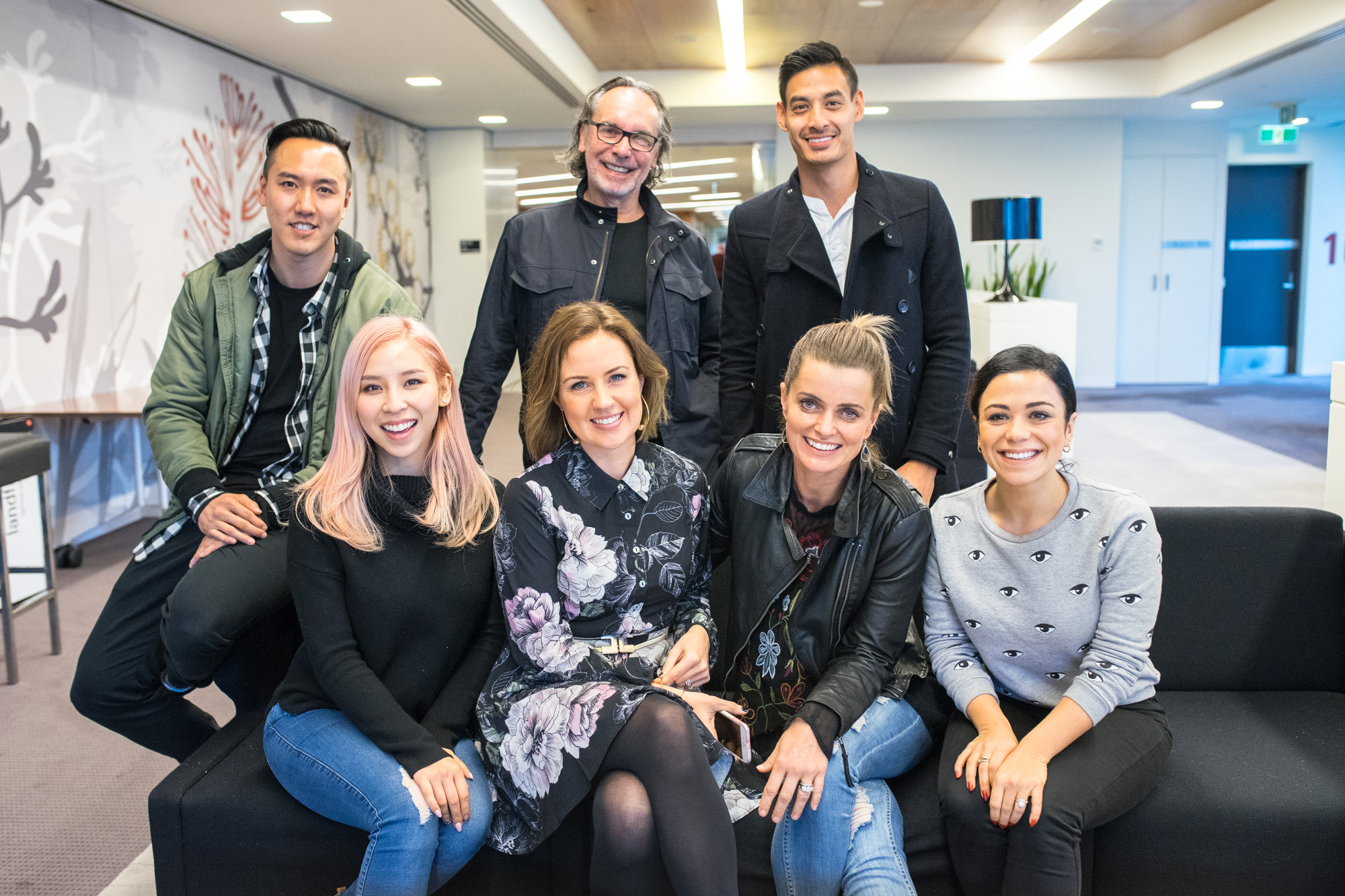 As we delved deeper into the workshop we explored the different innovations Australia Post is developing to help small businesses succeed. Easily accessed via their website are a range of business solutions such as finance, parcel pick-ups and helpful guides to everyday business. They've really gone one step further though with Australia Post Regional Pitchfest, which is a platform for regional businesses to pitch their ideas on stage. This is a great opportunity for entrepreneurs to kick-start a new business and be mentored by the best in the industry.
By supporting small businesses, Australia Post in turn gives back to the wider community. But its mission is not just to provide generous grants and support, it  wants to really engage with the community. One way Australia Post establishes this connection is through its online community feedback platform which invites you to join the conversation. Have your say by visiting their Community Engagement Hub and find out more about what Australia Post is doing in communities here.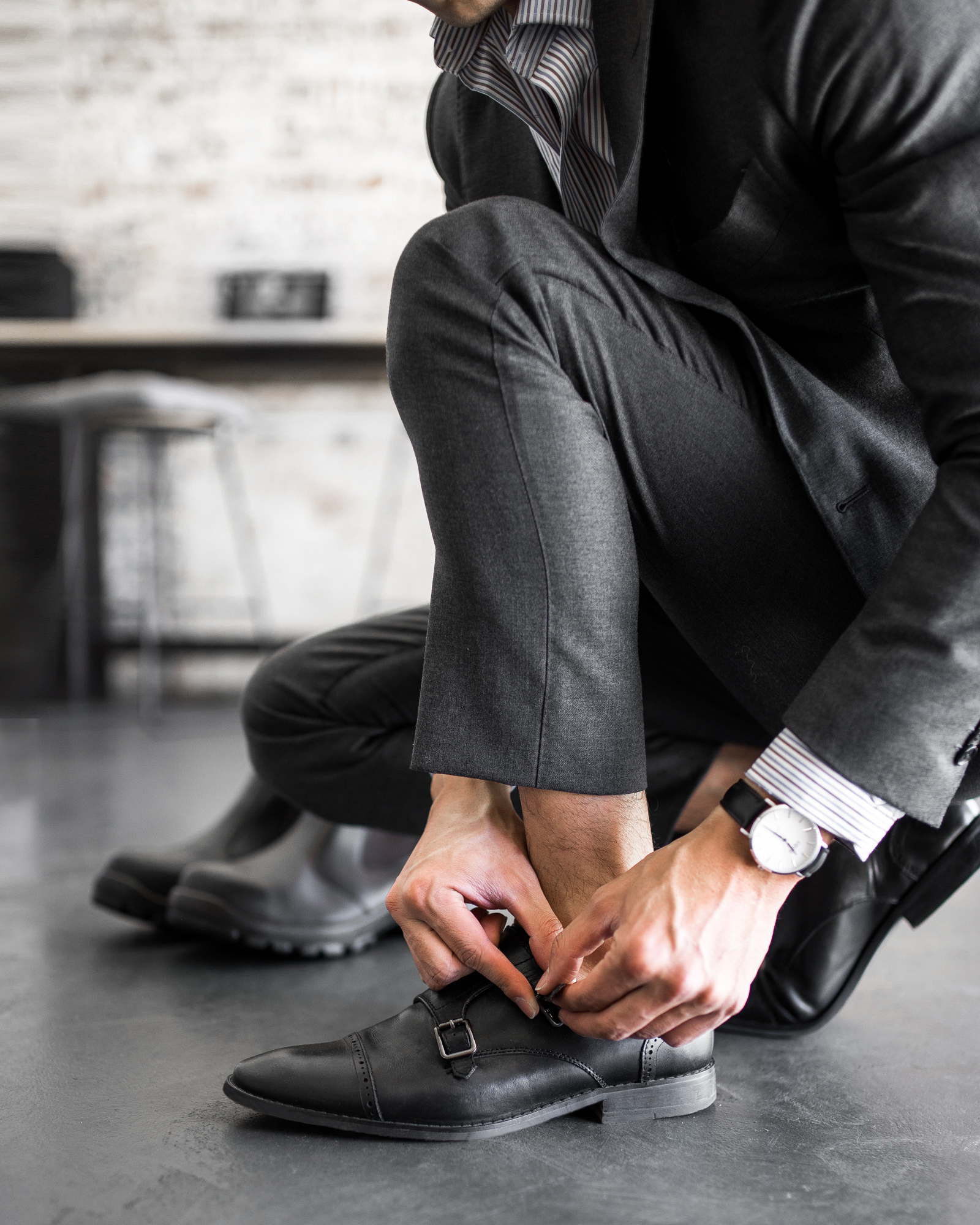 Day 2:
Bright and early the next day, we swapped our monk strap shoes for steel capped boots and a fancy hi-vis vest for a behind the scenes tour of Australia Post's parcel facility. We were wowed by the size of the facility! As far as the eye could see was a huge conveyor belt snaking through the complex. We saw ground staff loading packages onto the conveyor belt which are then scanned by the six sided infrared scanner. Once scanned in, the packages are then placed into the right postcode box.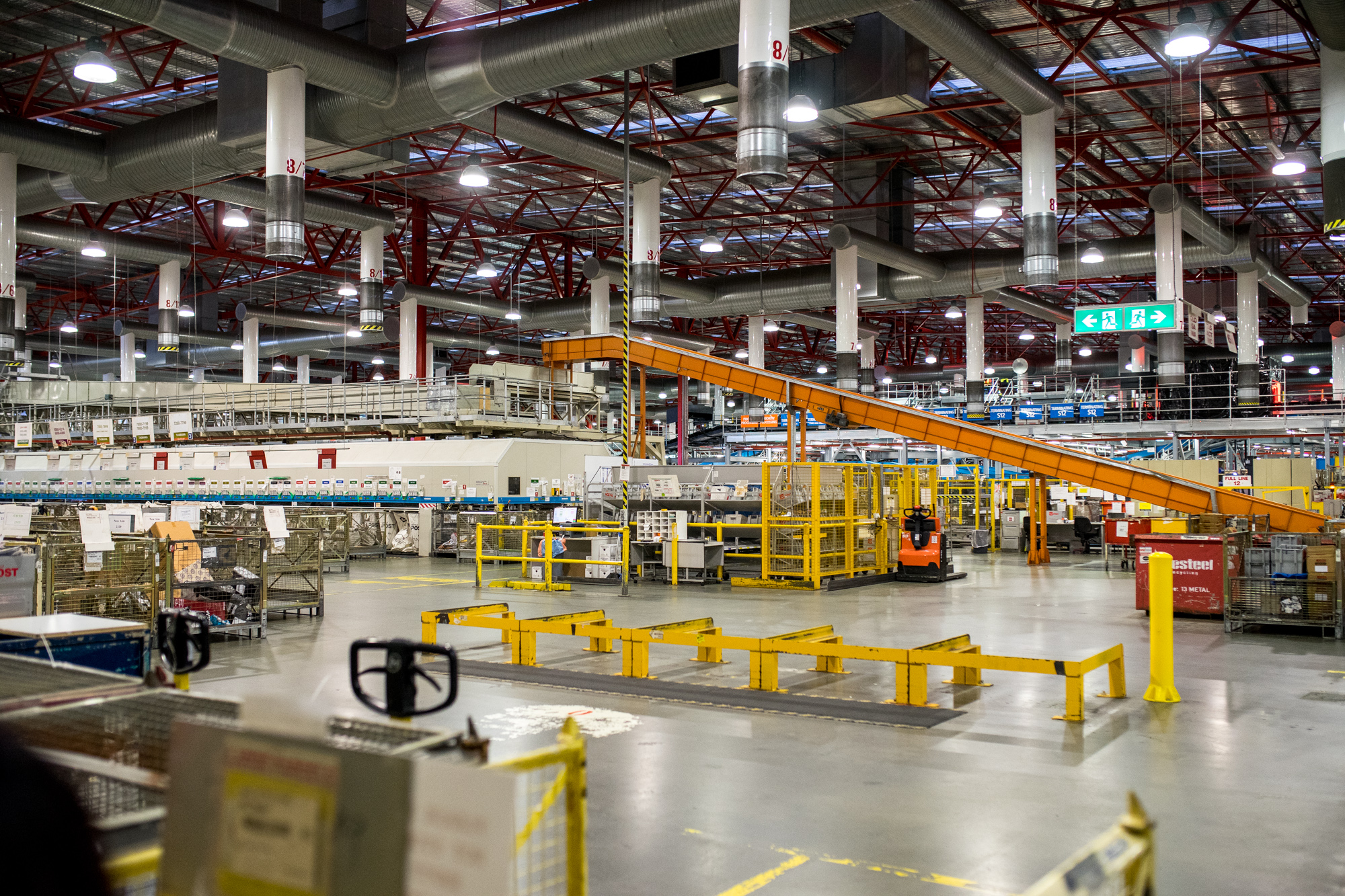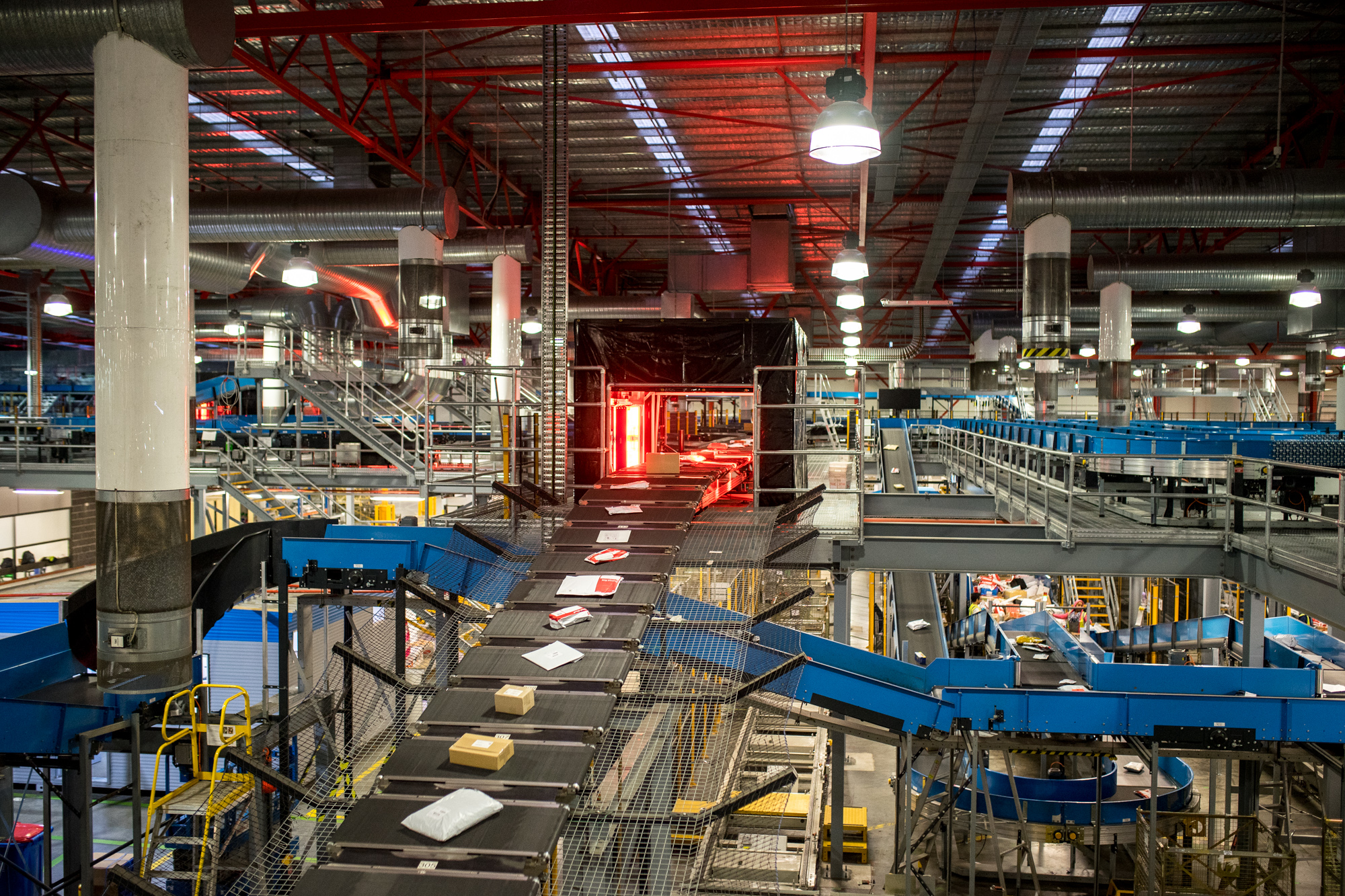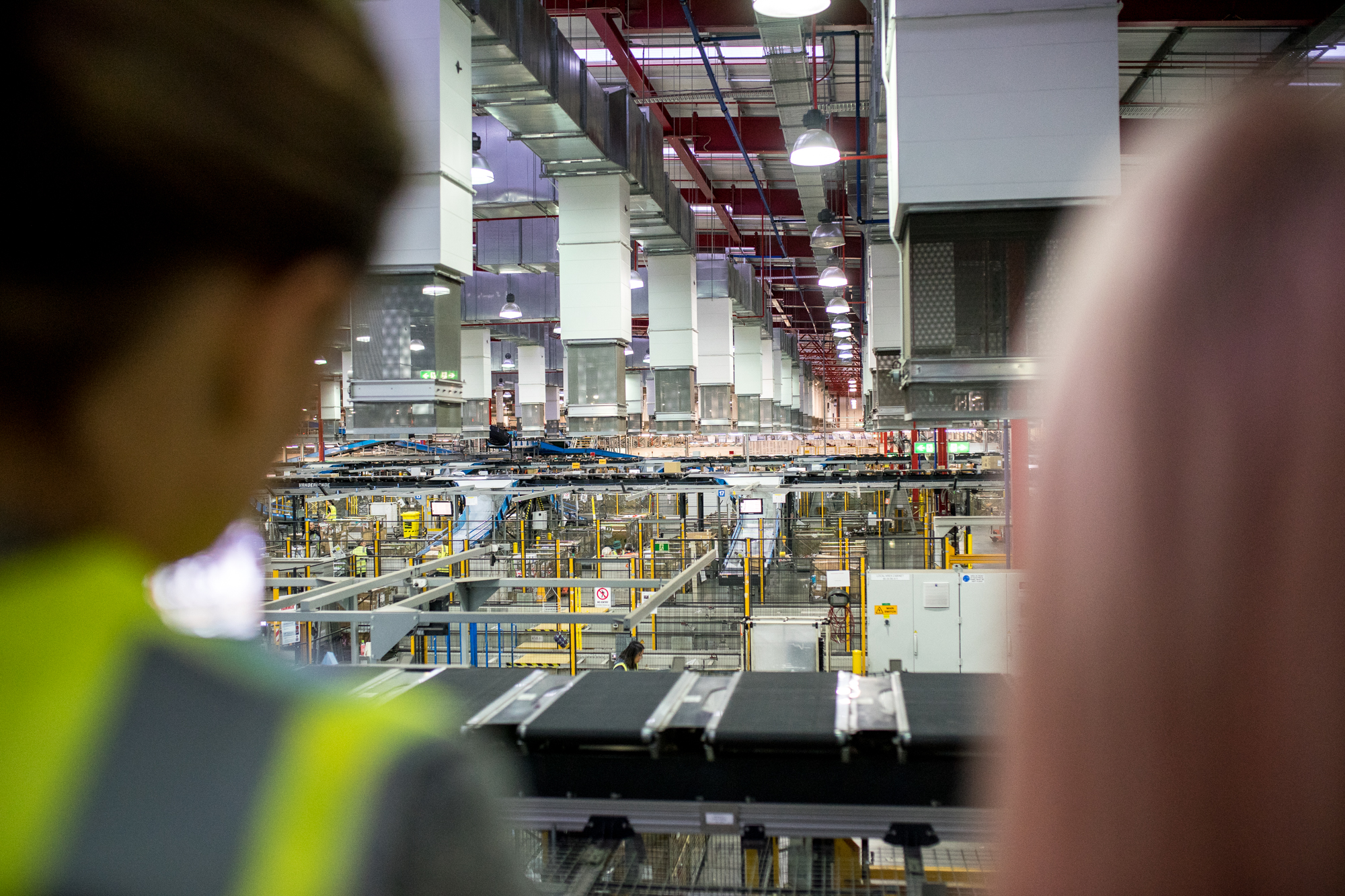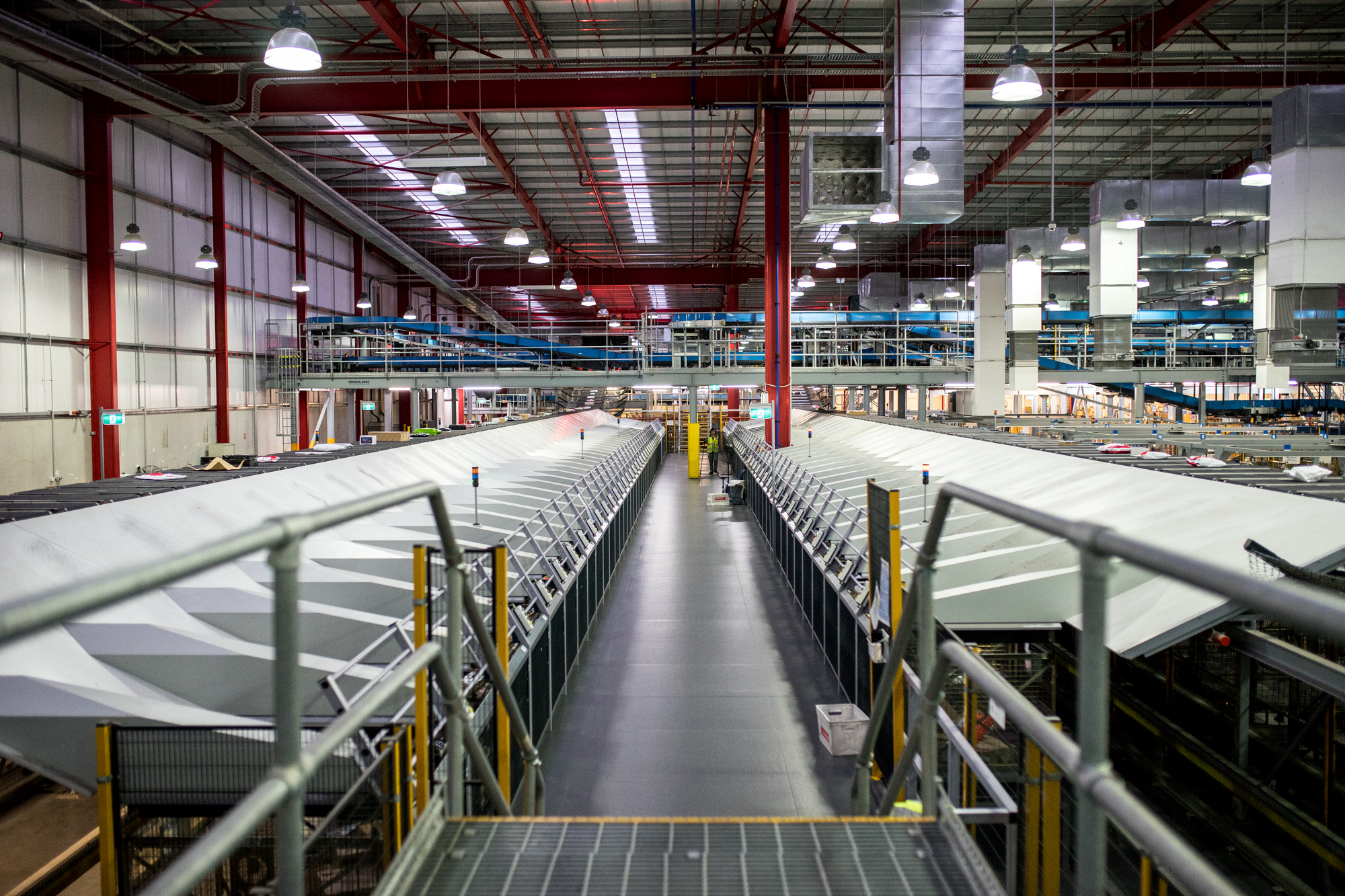 Our time spent at Australia Post HQ left us feeling inspired about our own business initiatives and keen to continue collaborating with those who share our desire for innovation and creativity. Stay tuned for our future collaborations with Australia Post.
Website: www.auspost.com.au
Instagram: www.instagram.com/auspostauspost
Facebook: facebook.com/australiapost