Be an Original Gentleman with all the things you need to dress to impress.
Let us introduce you to the Original Gent, an Australian style and grooming box that will help kick start and build your accessories wardrobe.
In this months (May) box includes:
Tie – dha | One
Pocket square – dha | One
Cufflinks – AusCufflinks
Socks – Unsimply Stitched
Cologne – Ralph Lauren
Aftershave Balm – Vitaman Grooming
The colour scheme of this box is yellow and blue/greys. I wanted to create a clean and sophisticated look which compliments the socks, but still allows them to stand out. The tie and pocket square are neutral colours however the texture alone speaks for itself. As an outfit you would want to compliment colours from top to bottom as I have in this look (blues and blacks making the yellow pop).
This look is perfect for dinner date (dress to impress gents!). After dinner, you attend a broadway show and take in all the good vibes with that special someone. Or perhaps if you're going for something more practical, you could definitely wear this look to work (I did). It isn't too bright and gives that clean dapper look you are after.
My experience with the Original Gent has been great, fantastic products (I've worked with Aus Cufflinks + dha | One) so you know you're getting quality. The customer service is on point and to top it off they're Australian, so no waiting forever for your box to arrive!
Visit www.originalgent.com.au for this months May box
All up retail cost $130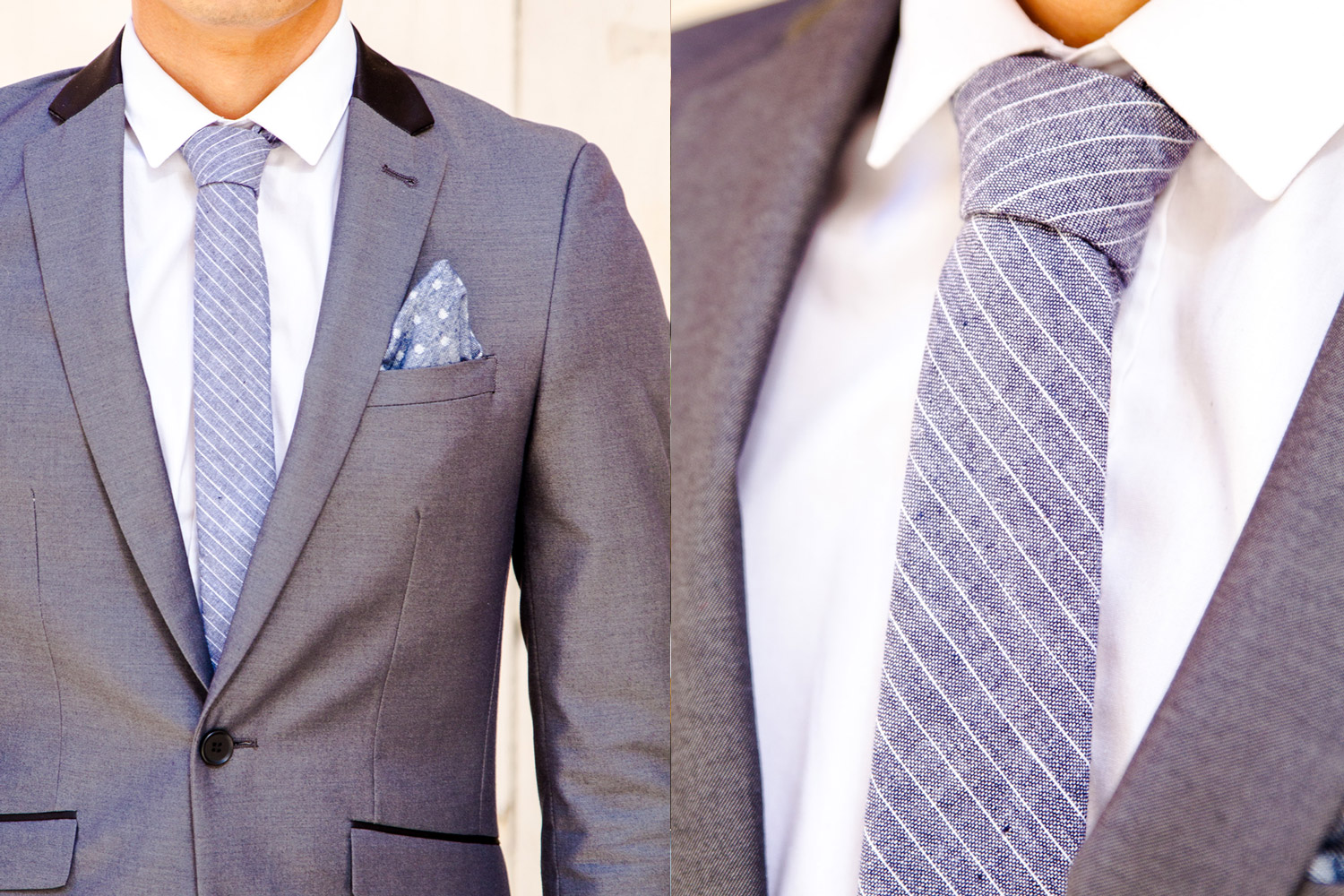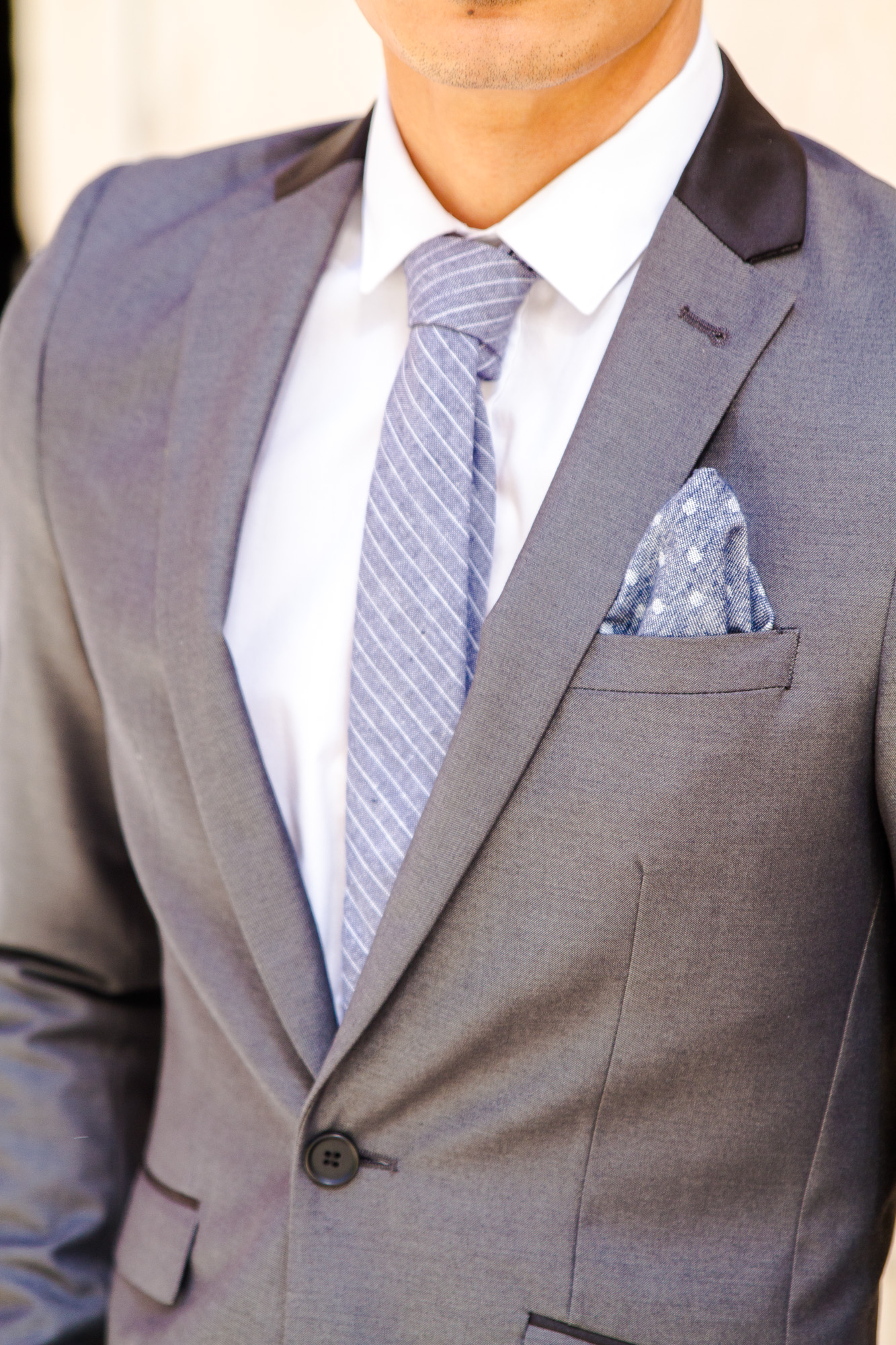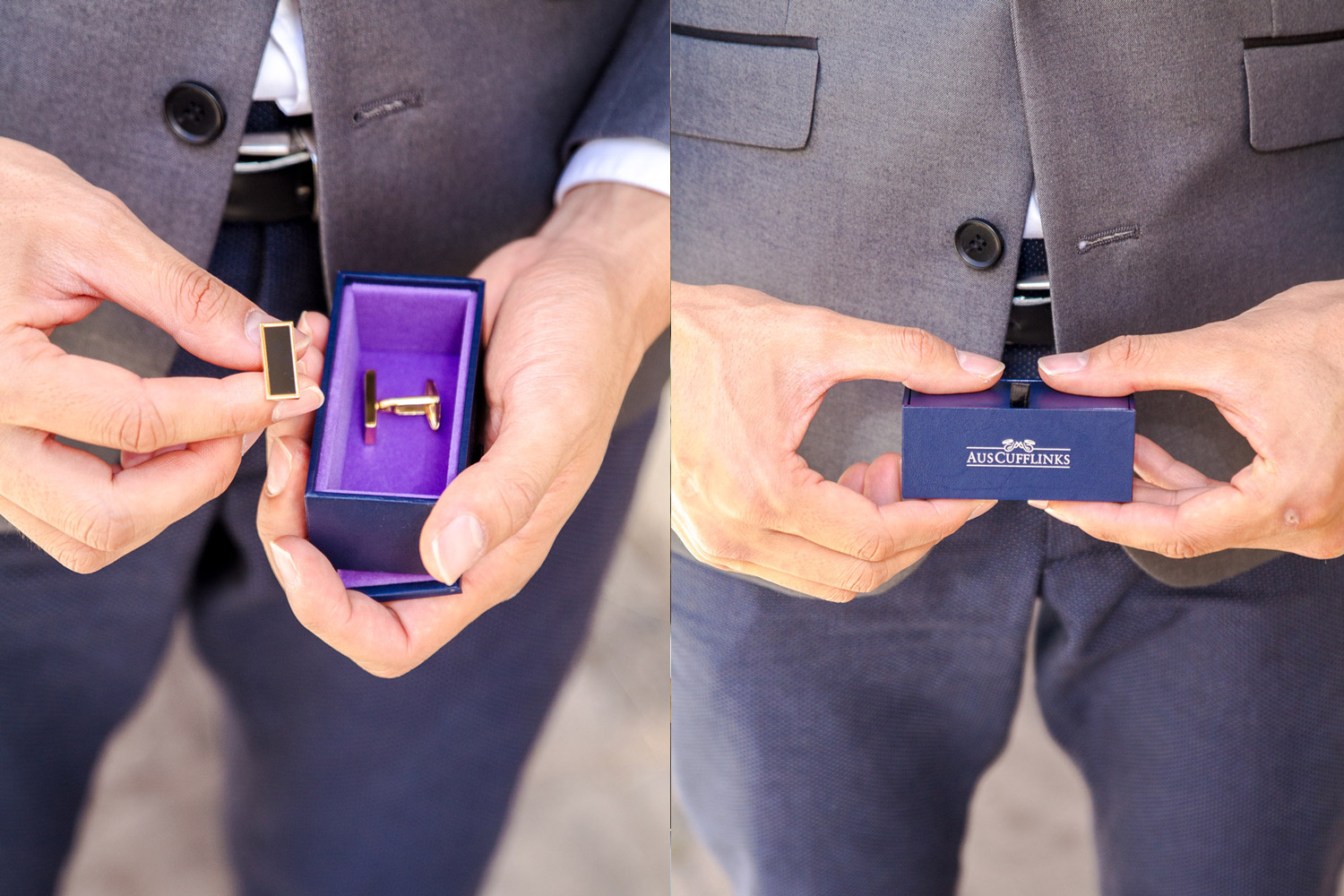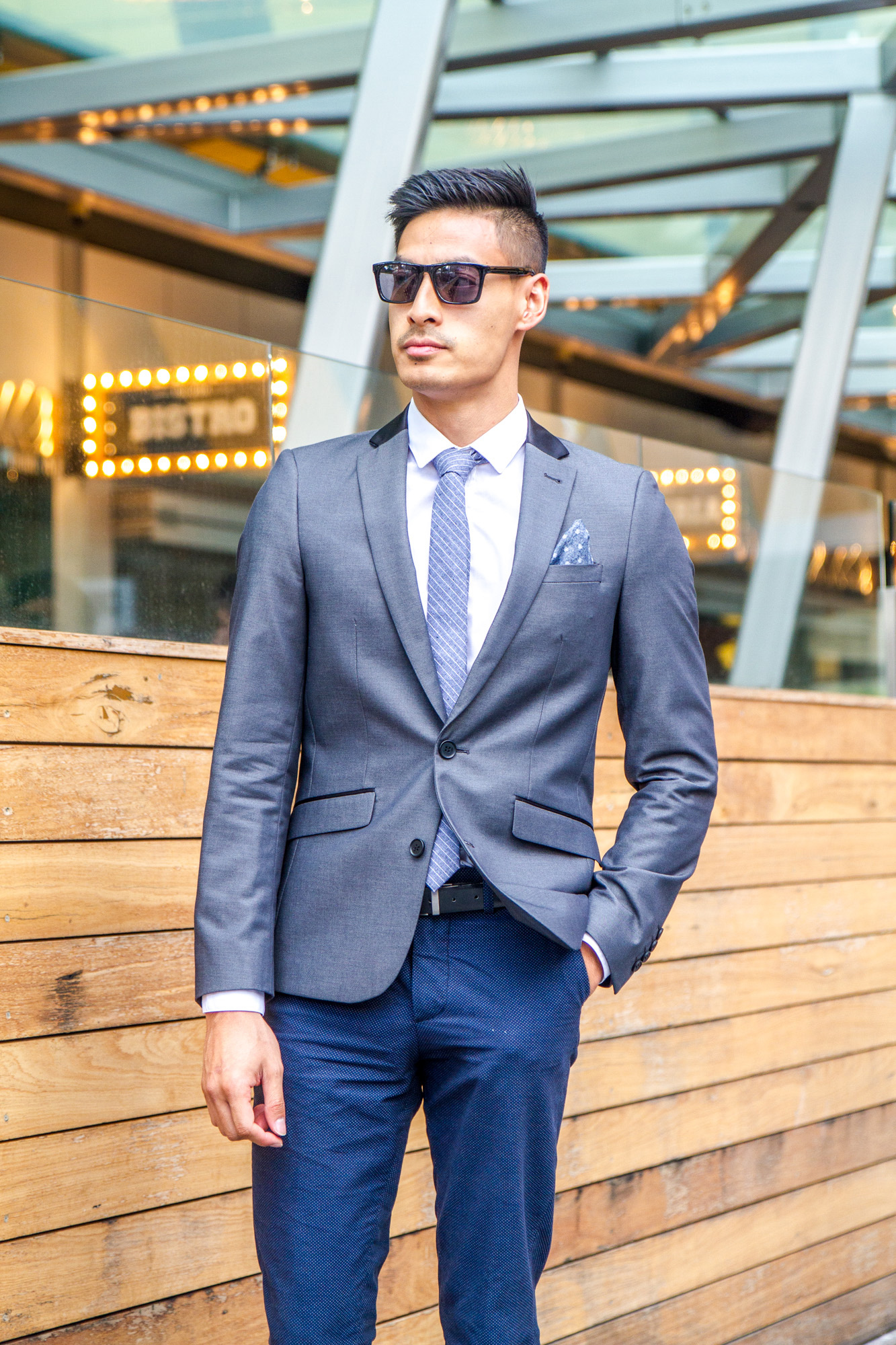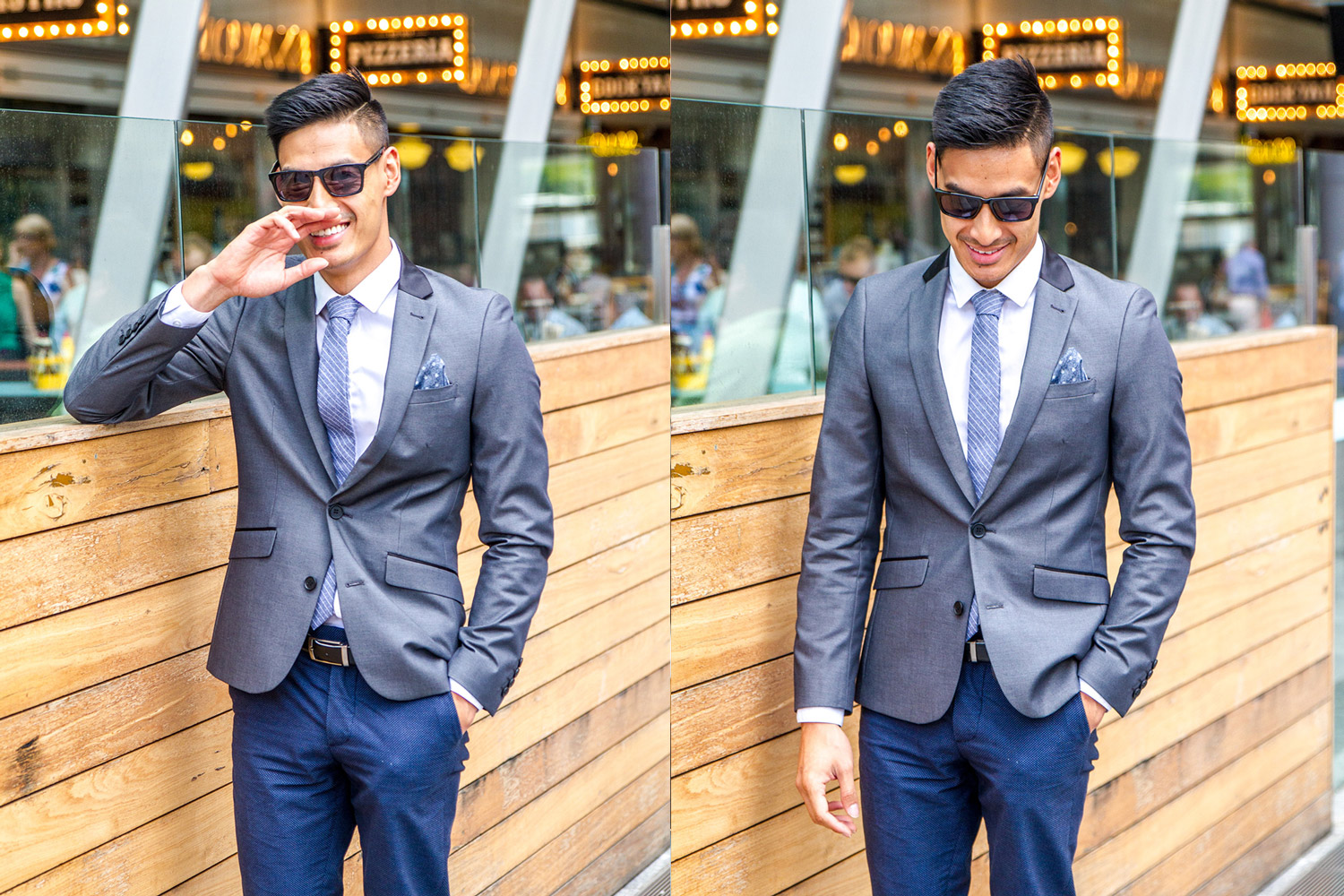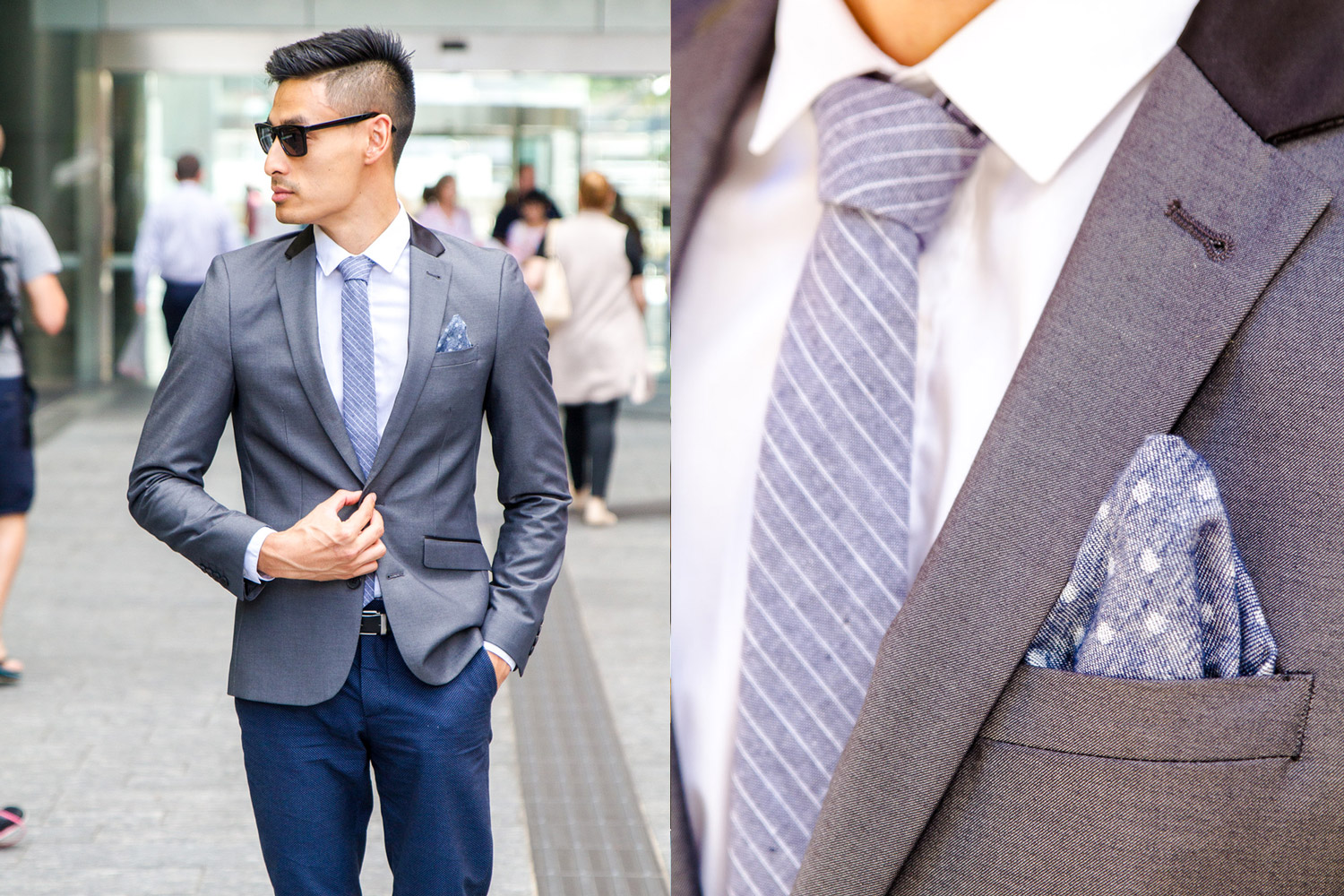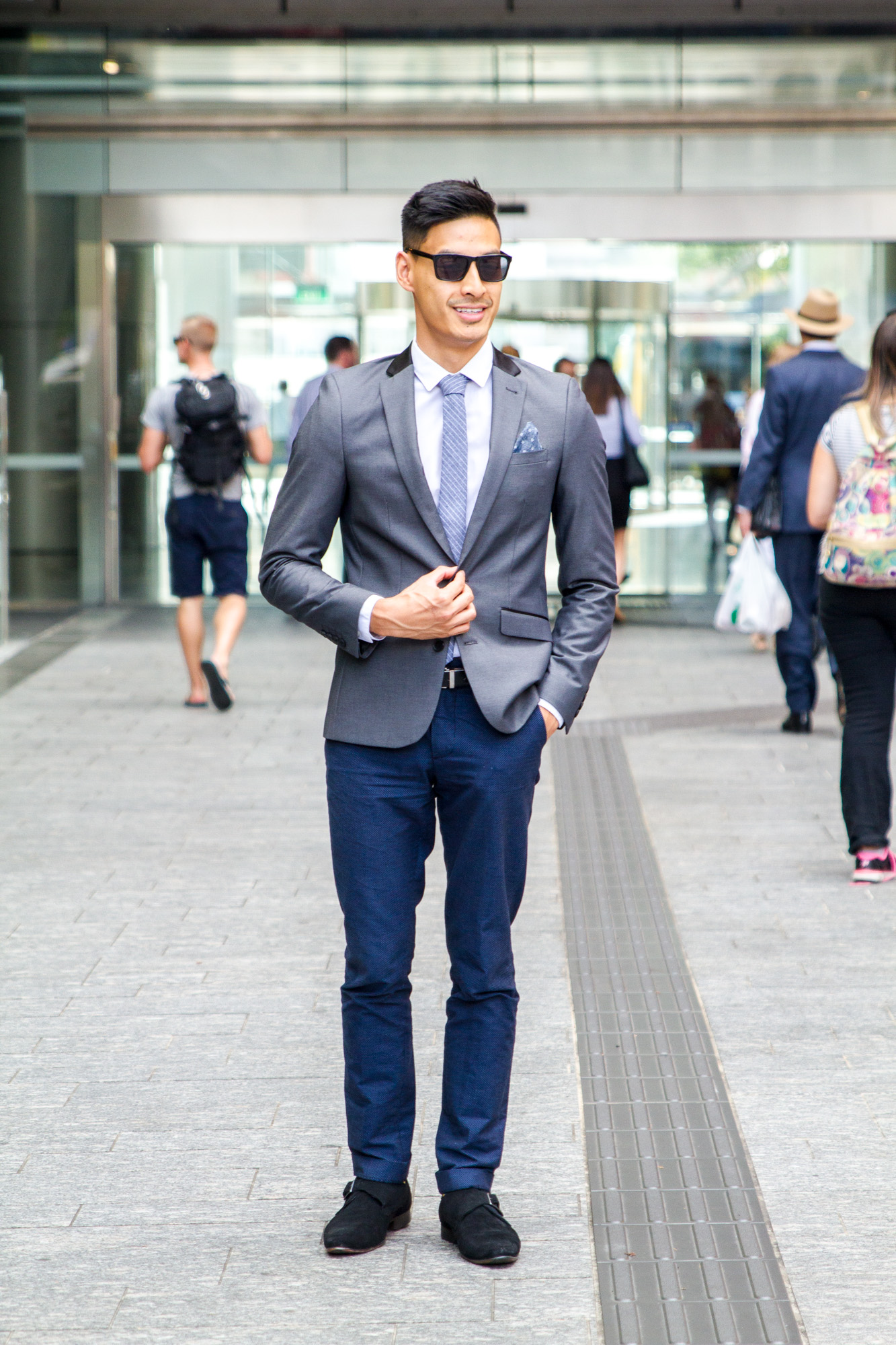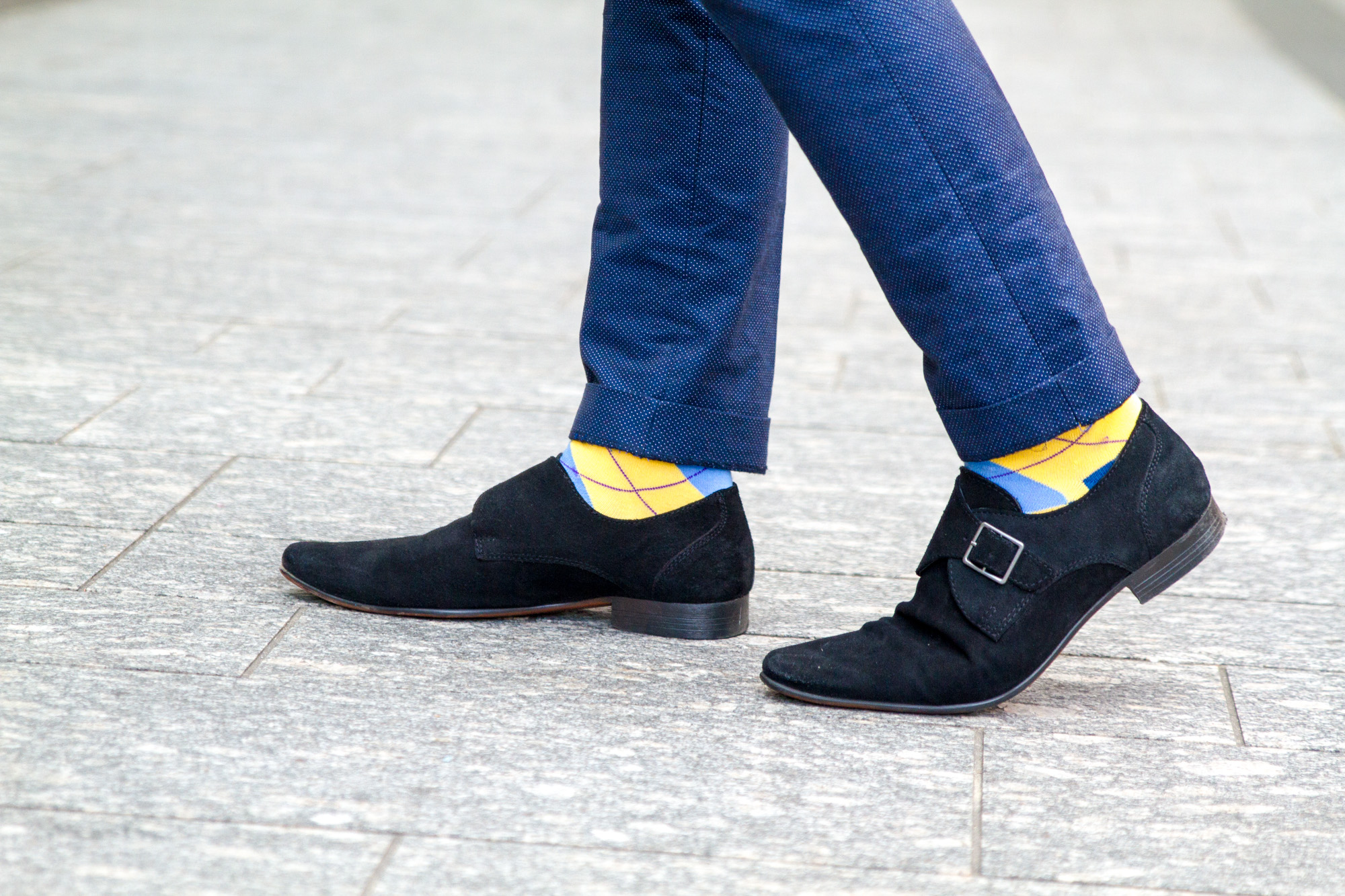 Photography by: DesignAndGrow