Mastering the art of the scent is an essential skill for any gentleman. Your chosen aroma makes the first, and often lasting, impression in all your encounters. Set the right tone with Scentbird.
With so many brands and varieties on offer; finding the right cologne is one of a gentleman's biggest challenges. Scentbird, a subscription service for luxury fragrances, has made finding your signature scent easy. Each month they send out a (0.27oz) fragrance of your choice. They carry over 500 fragrances from brands such as Tom Ford, Dolce & Gabbana, Versace, Kenneth Cole, and so much more. So instead of forking out $150+ for a designer fragrance, only to discover it's not working for you, you can test out a variety of scents from Scentbird for a fraction of the price. Each cologne is only $14.95 and lasts about a month, with 4 sprays each day. Not a bad deal.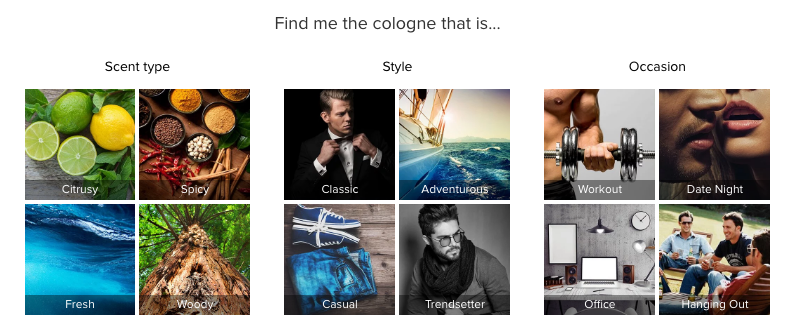 I absolutely love how they tailor the colognes to your lifestyle. On their website you have three options to choose from: Scent type, style and occasion. After you choose from these options, magically the perfect cologne will appear. I wanted an everyday cologne, so I chose fresh, trendsetter and office as my options. The cologne I was paired with was Dolce & Gabbana – Intenso EDP. It is exactly what I was looking for. They also sent through their cologne of the month, Vince Camuto – Eterno, which is a very nice, strong cologne for going out to an event. Scentbird have the done the hard work of testing and researching countless colognes to make our lives easier. I would highly recommend using Scentbird over purchasing a whole bottle at the store, to have a variety of colognes.
Website:  www.scentbird.com
Instagram: @scentbird_perfume