What a fantastic weekend celebrating my cousins wedding at the stunning Istana, Uluwatu, Bali.
The whole day was filled with so much love and lots of laughter. What else do you expect at a wedding with your closest family? Only good vibes! The location was stunning with picturesque views which overlooked the sunset ocean. The calibre of the Istana is that good, that celebrities have their weddings there. Honestly how amazing do the bride and groom look?! The dress was absolutely stunning and the suit was tailored to perfection.
Being a summer wedding I wanted to look a little more elegant and sophisticated. So I opted for a khaki blazer (HM) paired with white pants (Ubermen). The main colour pallet was obviously khaki and white, as the secondary colours were blue and brown. Accessories help create a complete outfit, so I pulled all the stops (tie, tie clip, pocket square and lapel, bracelets and watch).
I'll stop talking and let the pictures speak for themselves.
Do you have a preferred wedding suit? Let me know in the comments below.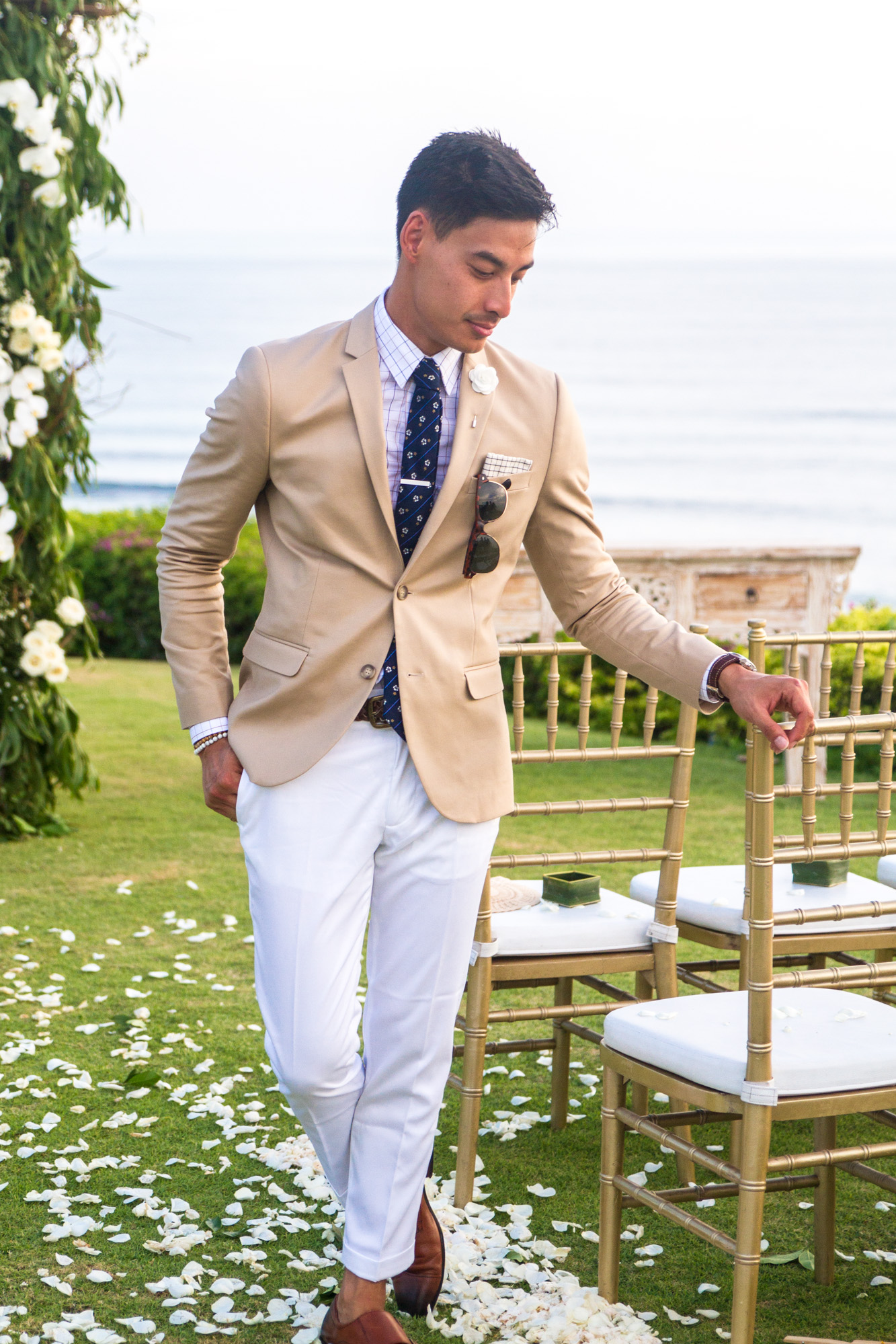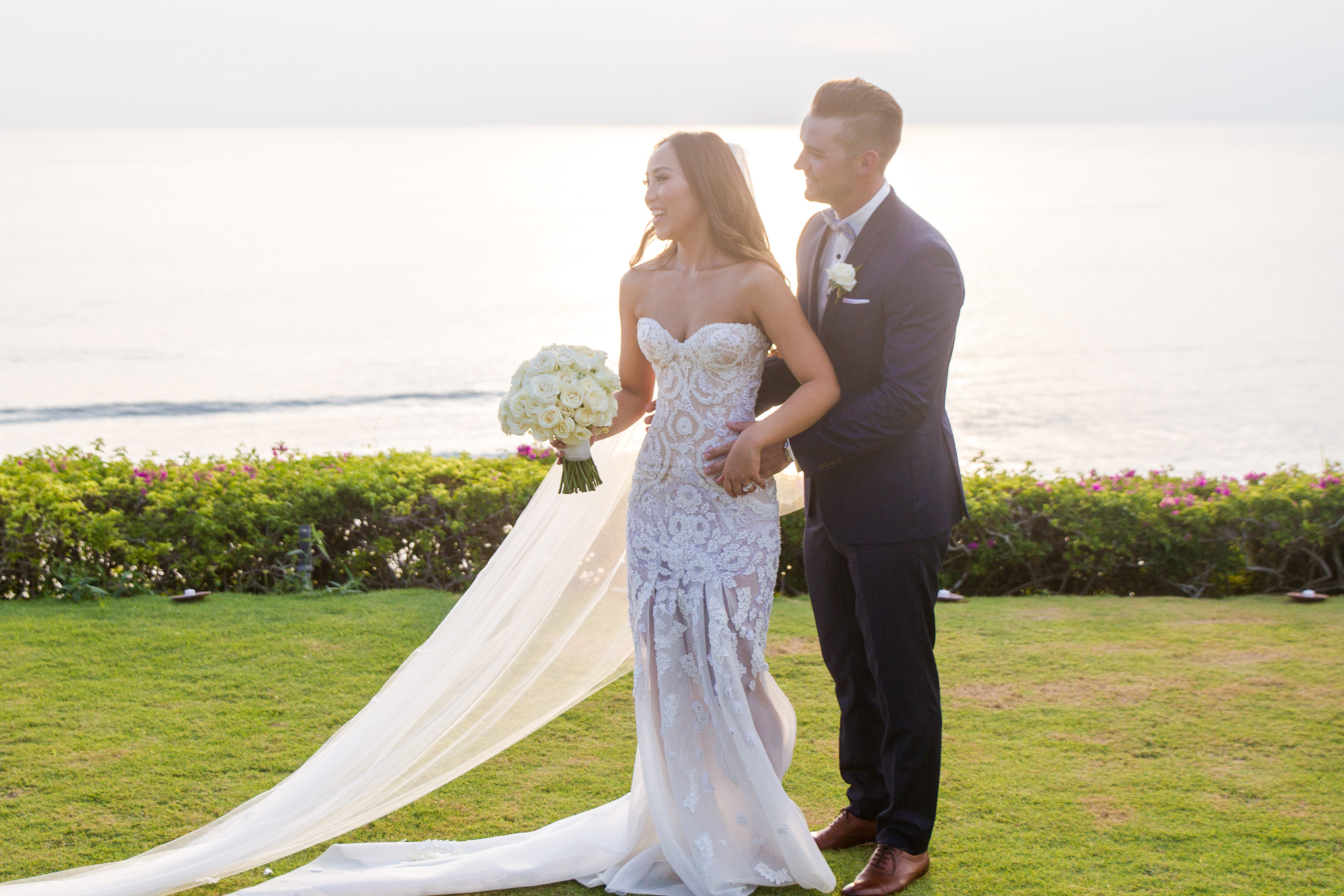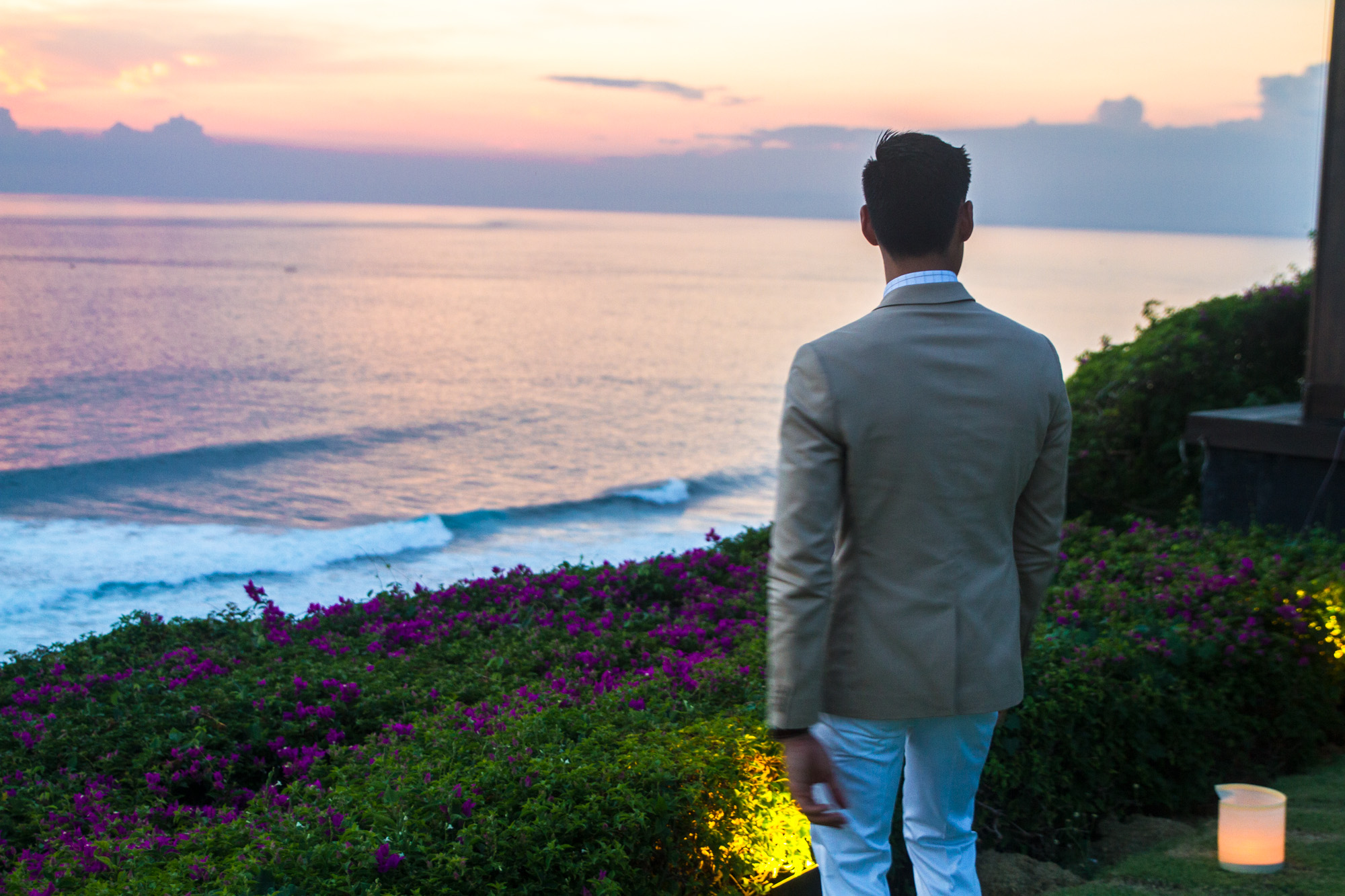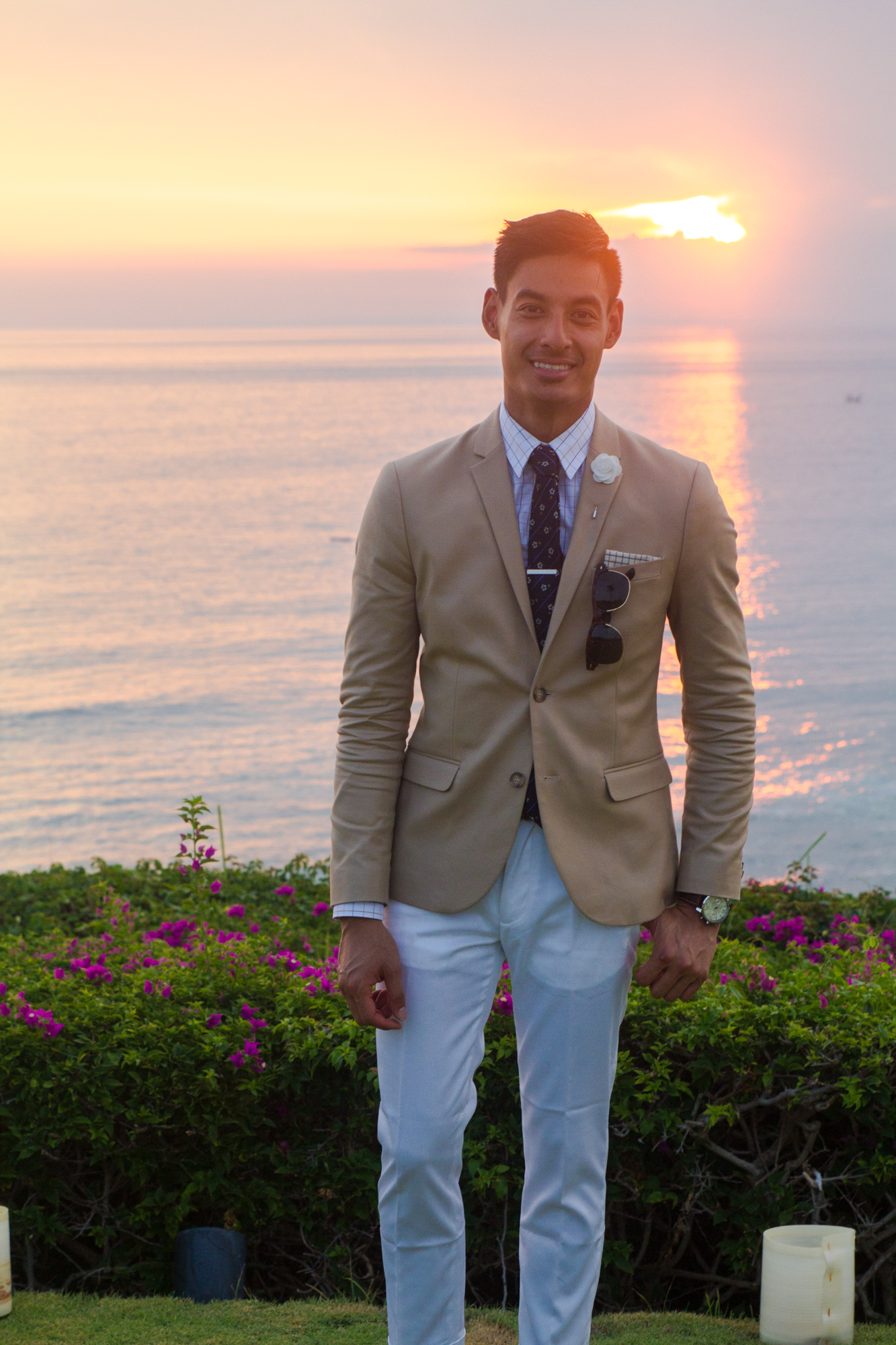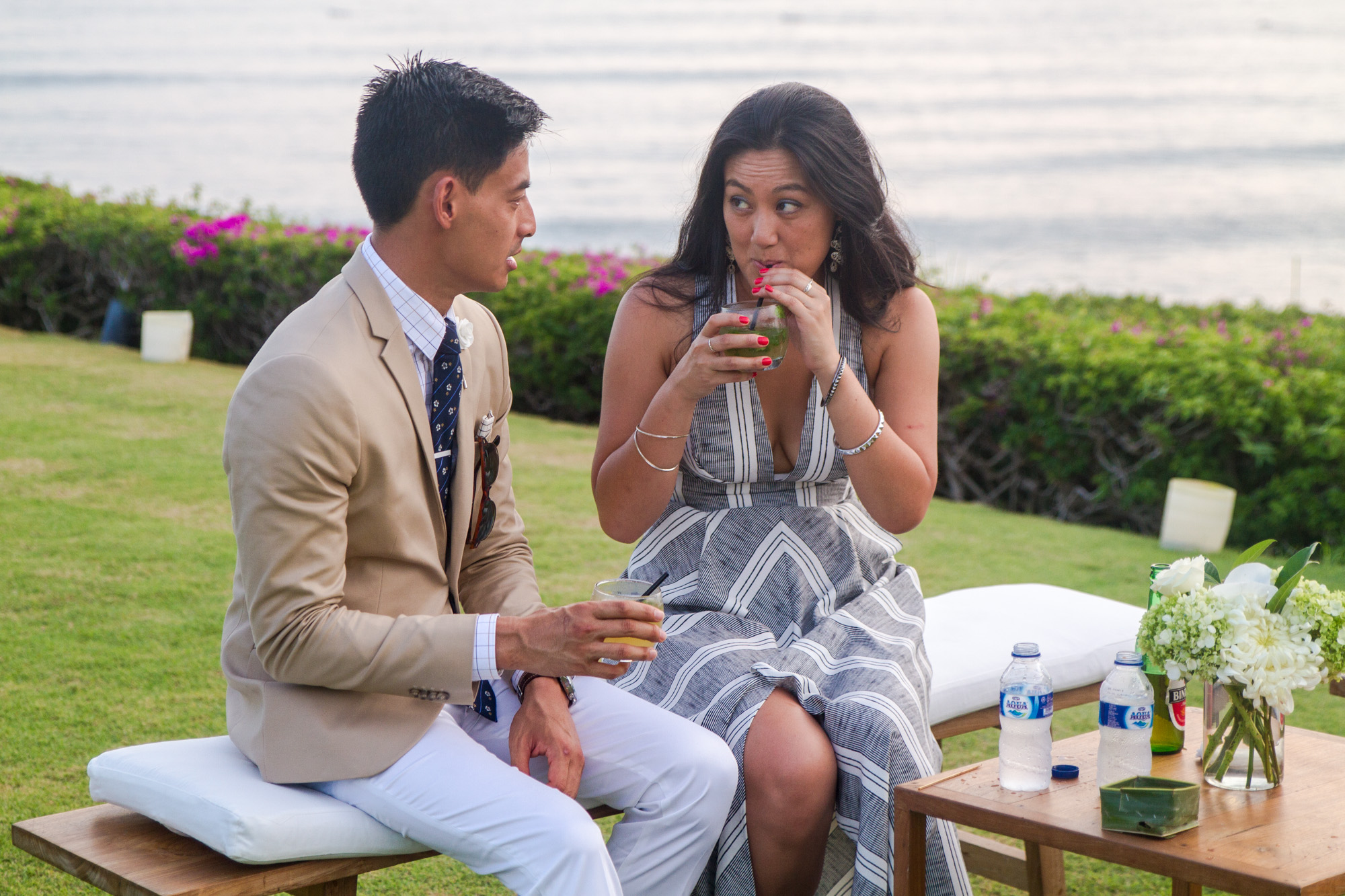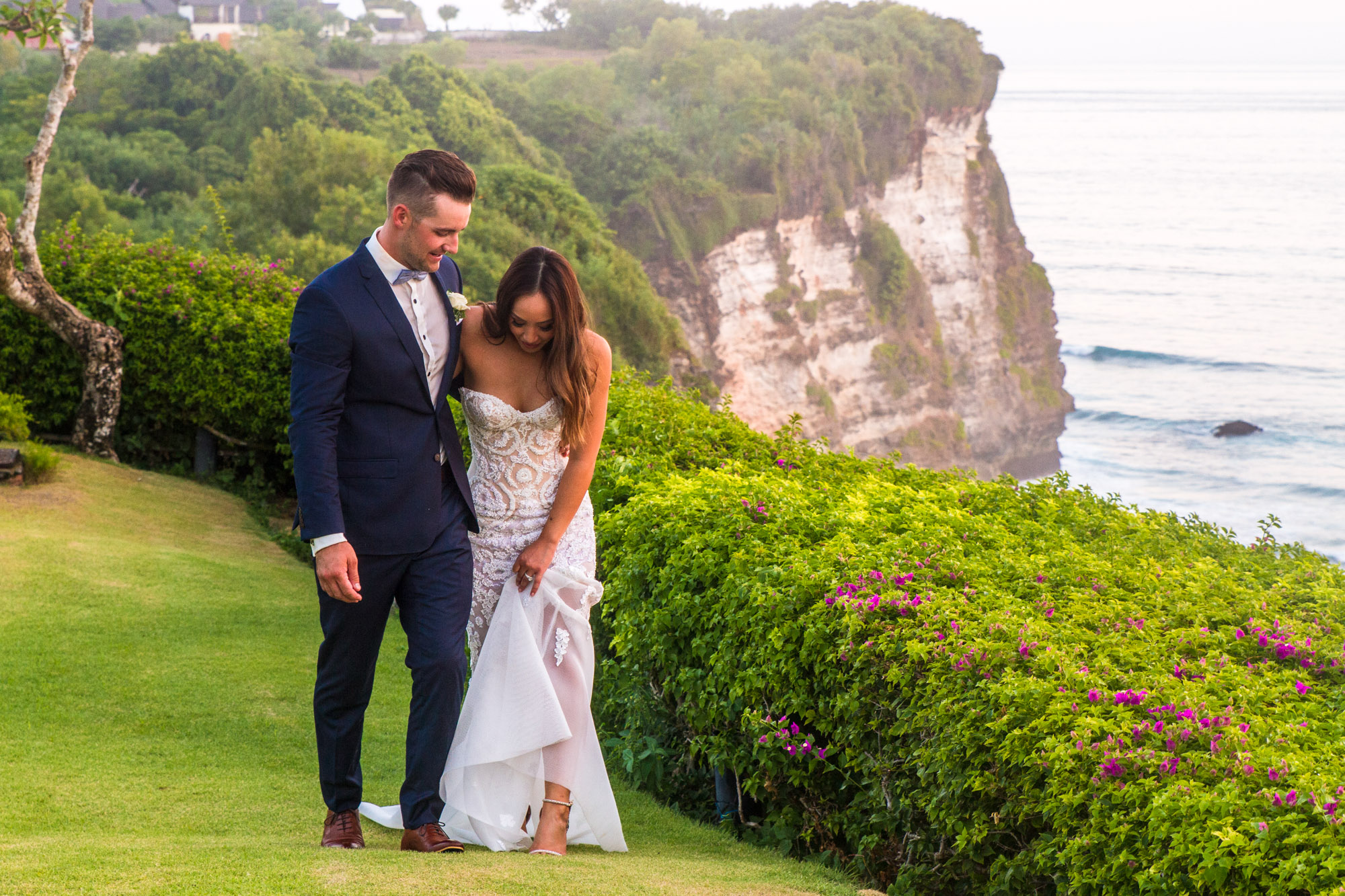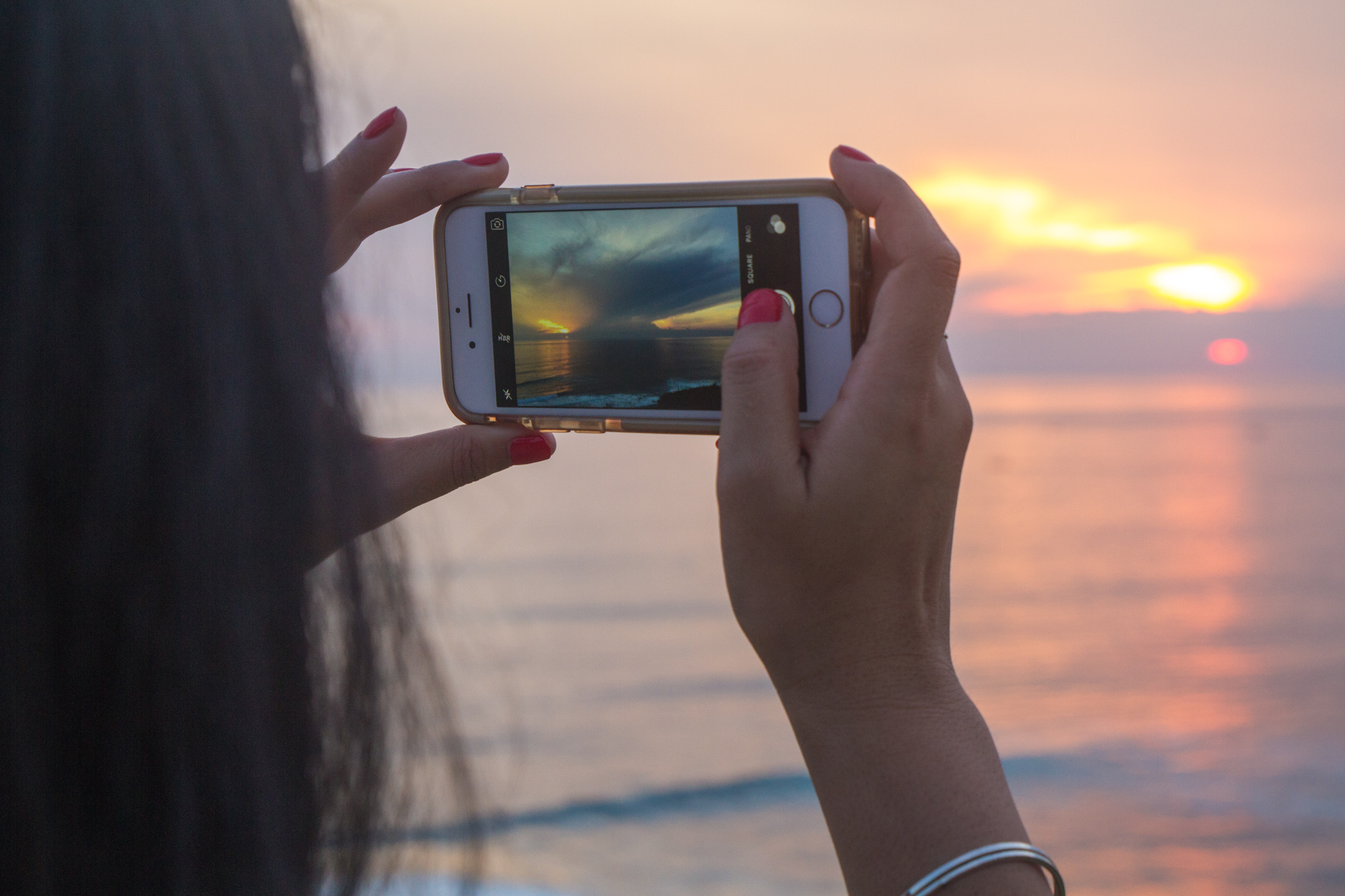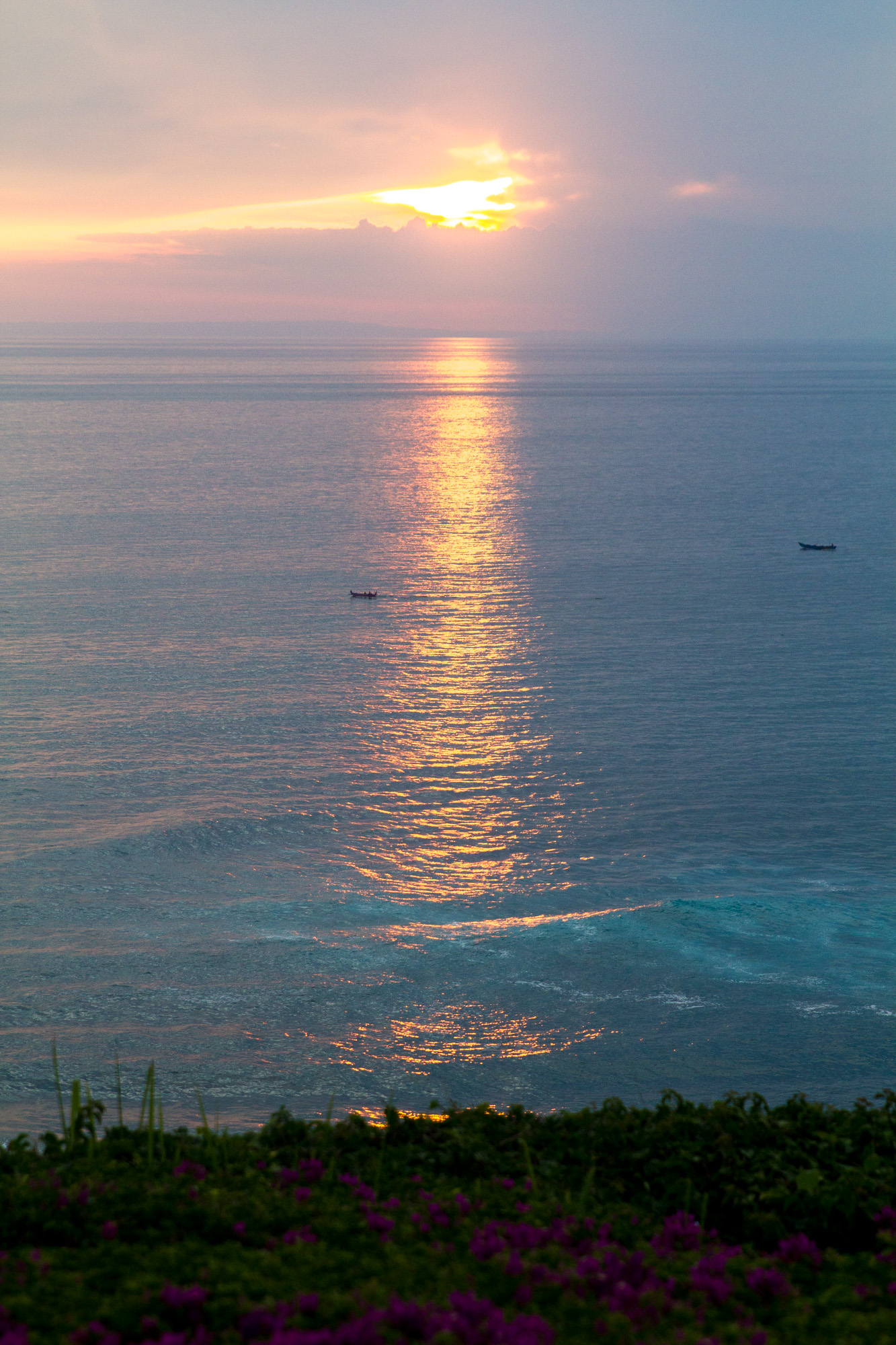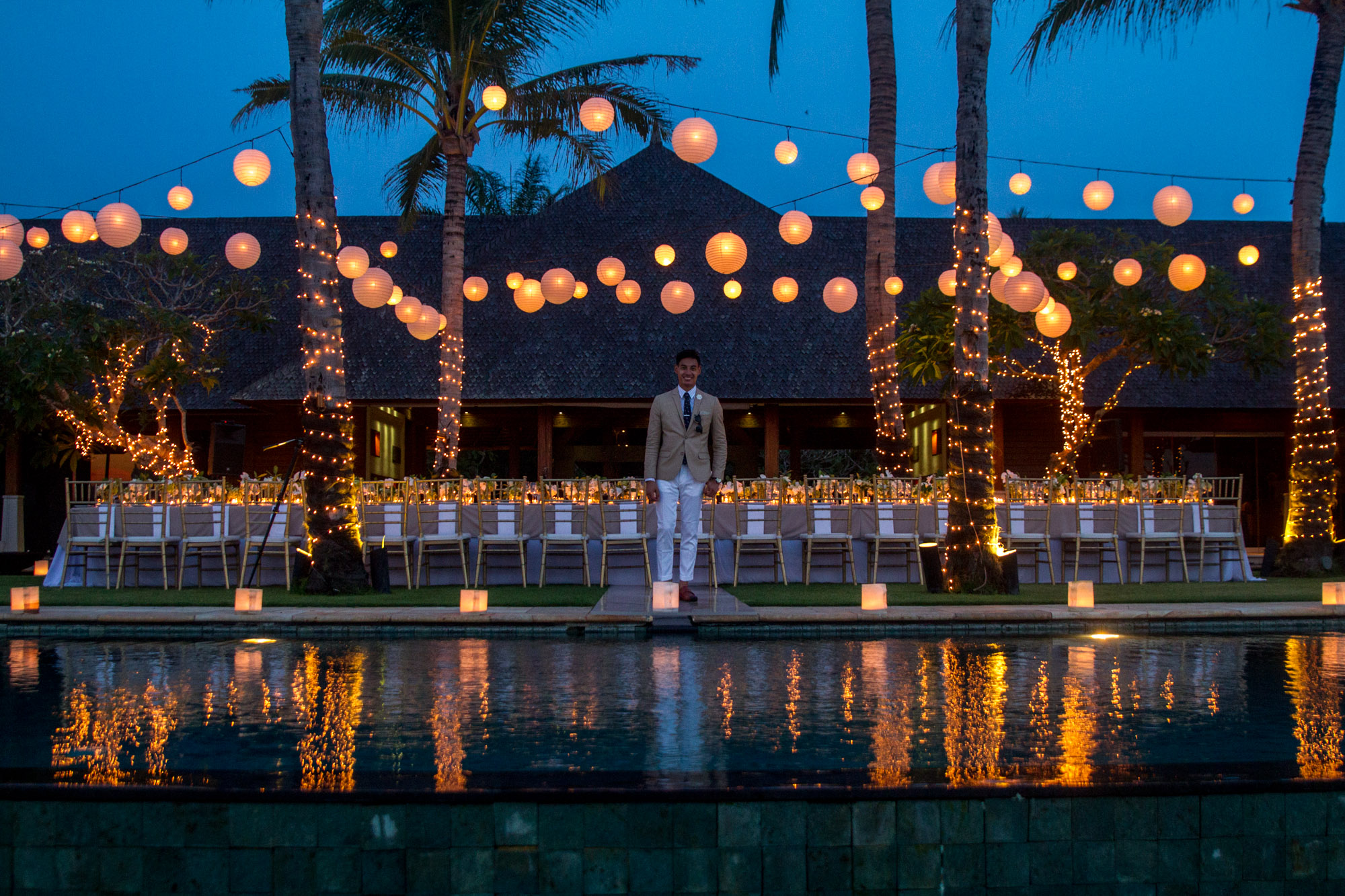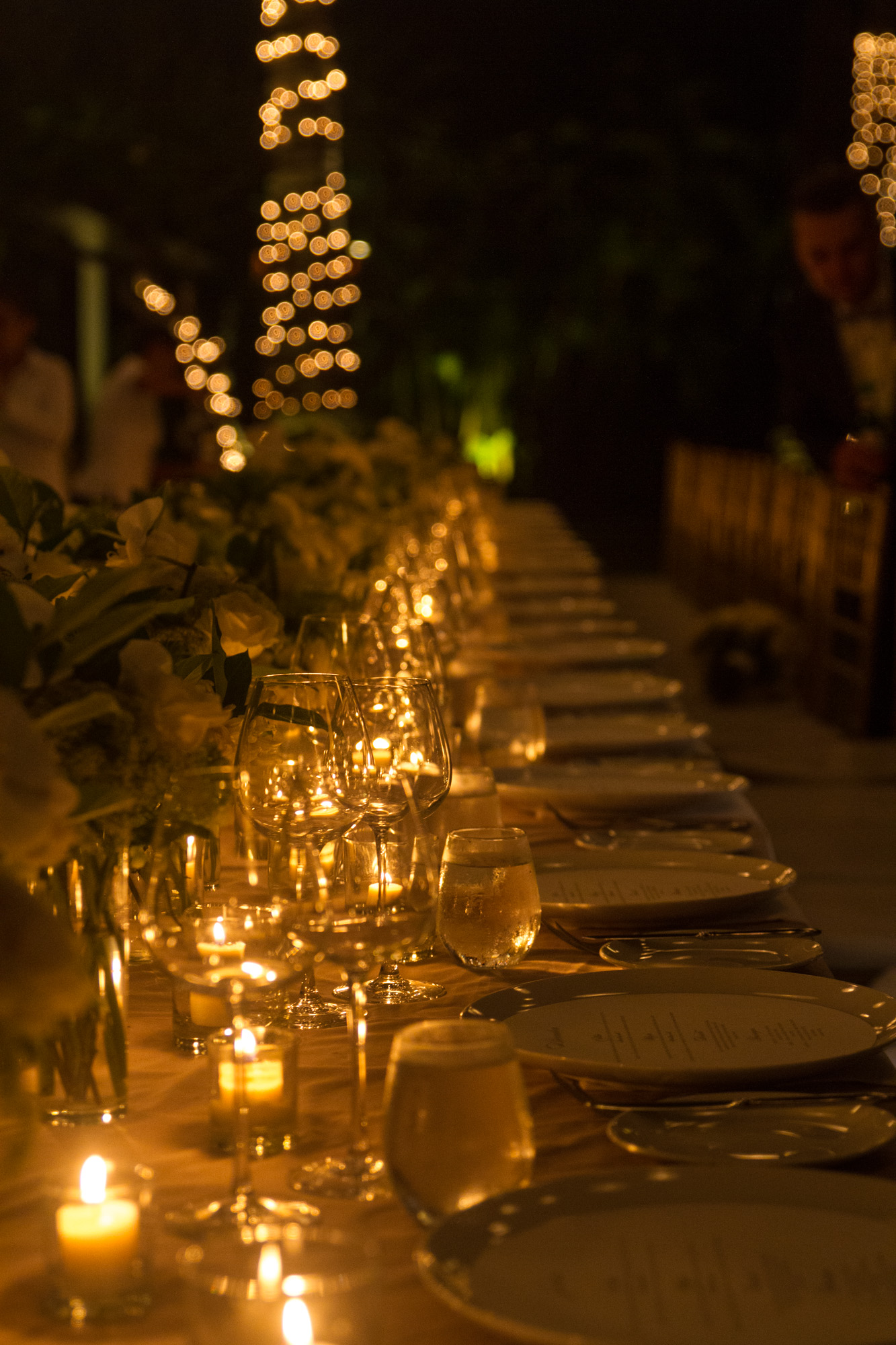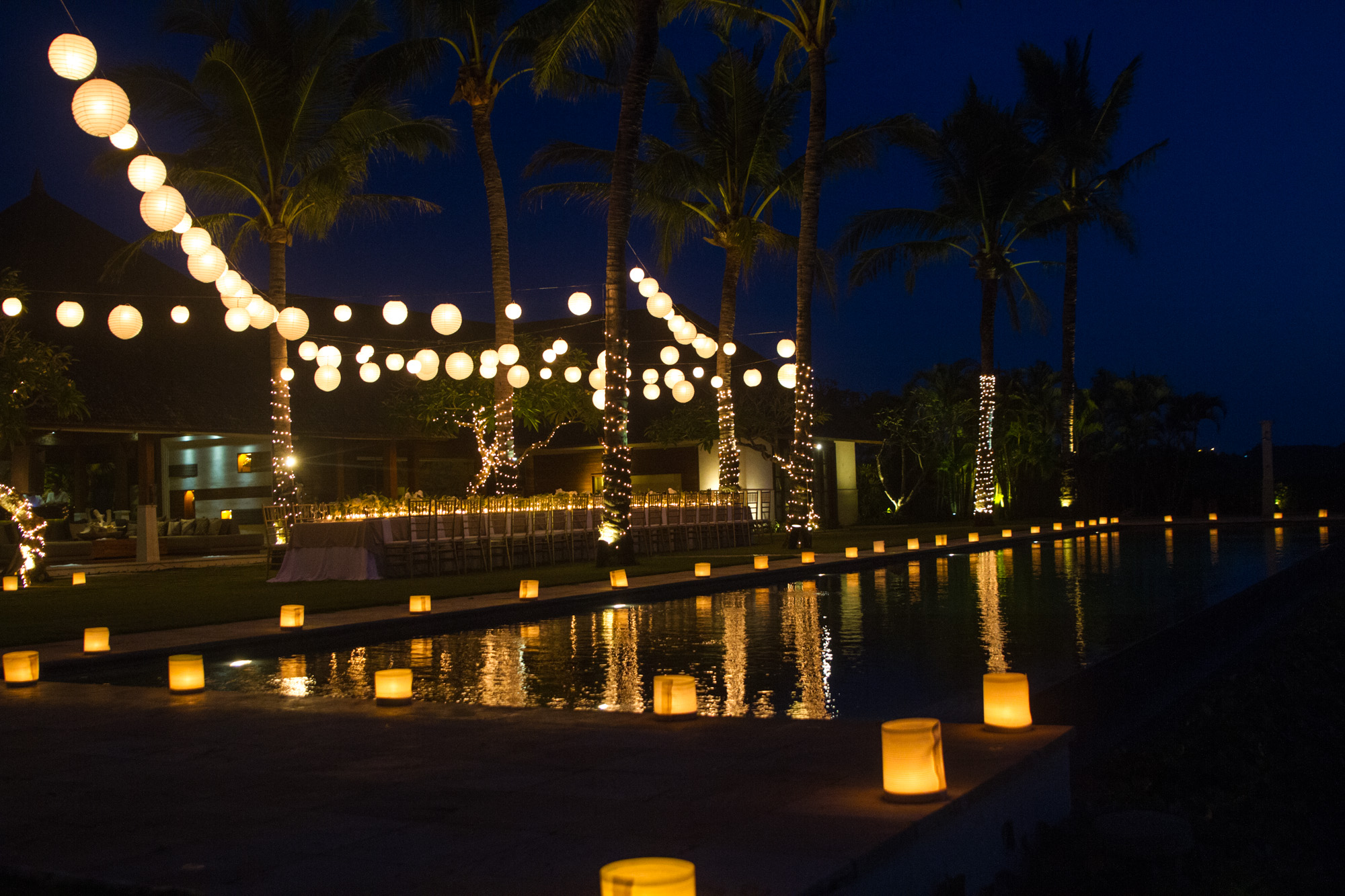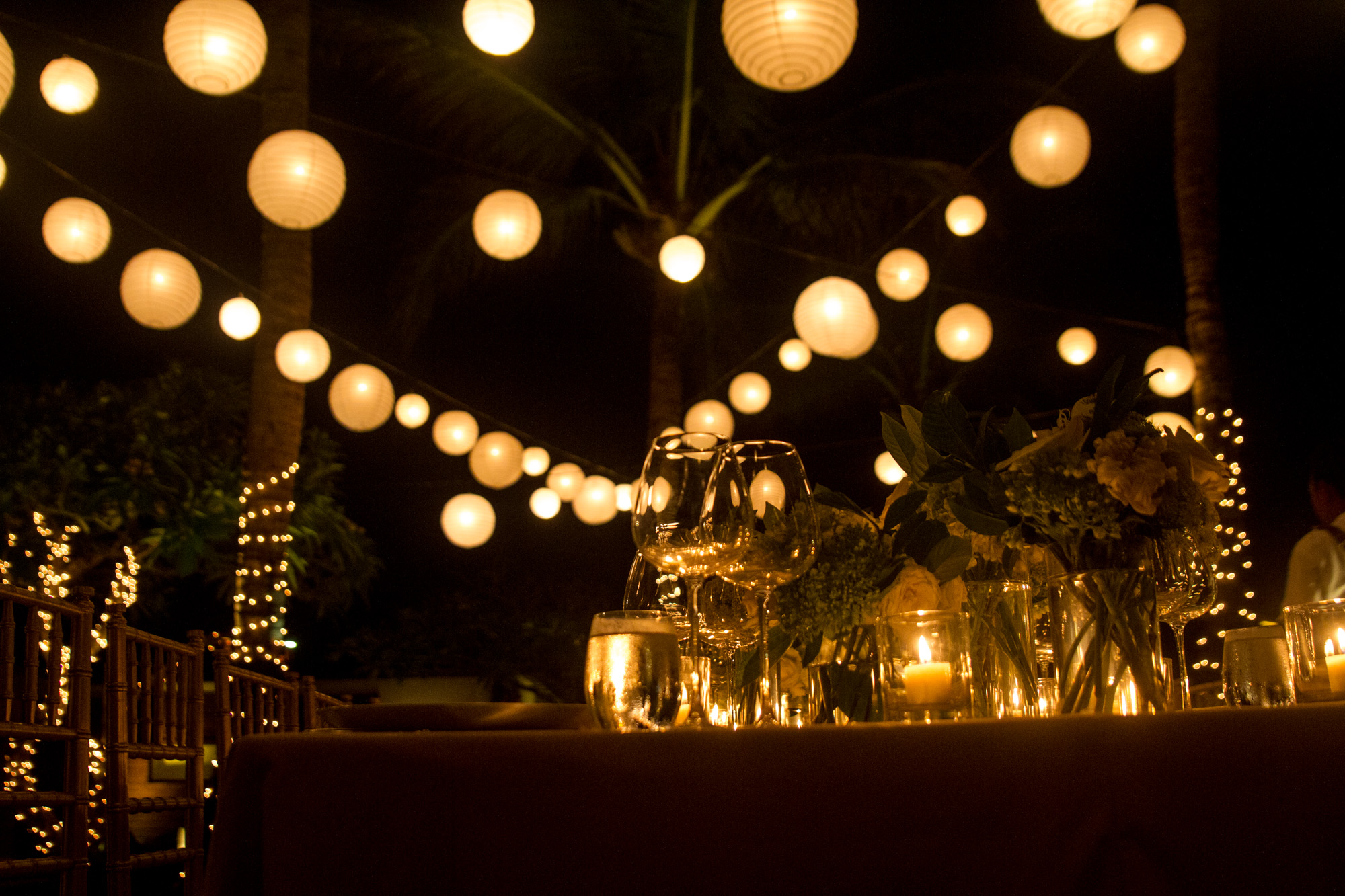 Photography by: DesignAndGrow