What is the most important aspect of a suit? You guessed it… the fit. Without a well fitted suit, you lose out on the potential to showcase your personal style to its best.
With fashion increasingly on the forefront of people's minds, a well fitted suit is a must. There are three basic alterations you may need:
1. Sleeves shortened;
2. Trousers hemmed; and
3. Waist tapered.
High street stores offer a range of sizes in an attempt to suit the masses. The truth is however, everyone comes in a much wider variety of heights and sizes, therefore one suit doesn't fit all. This is where you need a good tailor to alter your suit to fit you like a glove.
I have had two suits tailored by The Fitting Room on Edward in Brisbane's CBD (Formally known as Brisbane City Clothing Alterations). The team lead by their operations manager Claire, has transformed their studio into an inviting showroom exposing gentlemen like yourself to current styles and trends. In the mix, they have showcased accessories by Dappertude (tie, pocket squares, lapel pins and tie bars), as well suits on display for every occasion.
The suits I brought in to be tailored were perfect for my shoulder width, but loose on my body and arms. The pants needed a good hemming and tighter fit around the legs. The Fitting Room's alterations have completely transformed the look and feel of the the suit I bought off the rack (scroll down for images). I feel confident knowing the suit fits perfect for my body type and will last a lifetime. Make sure when you purchase a new suit to factor in the cost of tailoring.
The Fitting Room also launched their new online store with discounted tailoring packages to be purchased online. We were invited to the VIP launch with my friends Emily Plummer (@CorporateCatwalker) and Dapper gent Wade Foxx (@WadeFoxx). We were treated all night with delicious wine while talking about the process of tailoring and men's fashion.
There are four tailoring packages available –
Basic Suit ($65.00): perfect to finish off the look of a well fitting suit.
Bond ($150.00): the perfect package for a slightly loose fitting suit needing some minor adjustments.
High Street ($300.00): perfect for the gents who have trouble finding a good fit off the rack.
Savile ($750.00): the full service to bring life back to an old suit.
Is it worth tailoring a suit? Definitely, I've had fantastic feedback on the suits thanks to Claire and her team.
Scroll down for pictures of our fitting and event night.
MJ bale suits after alterations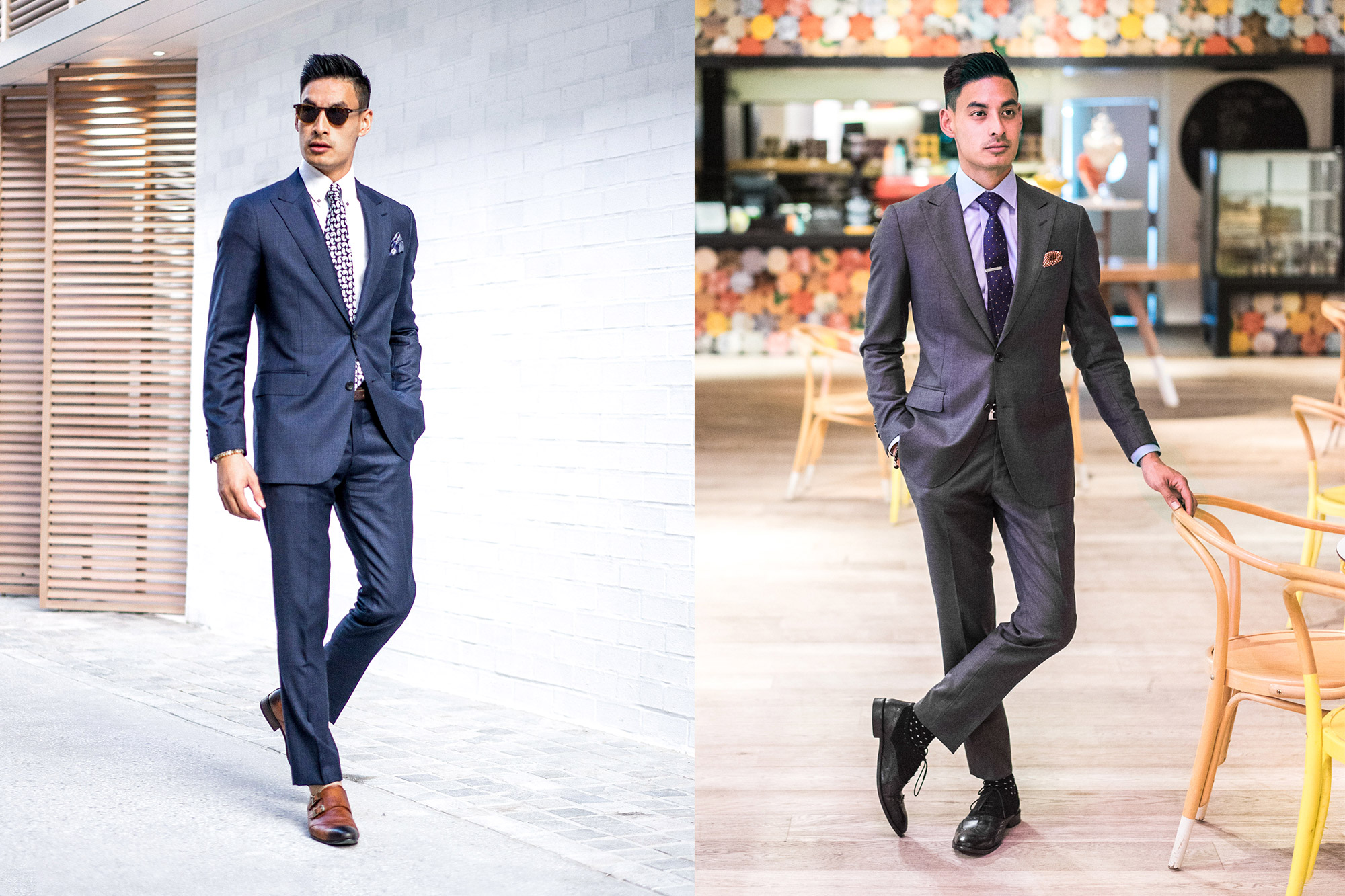 Alterations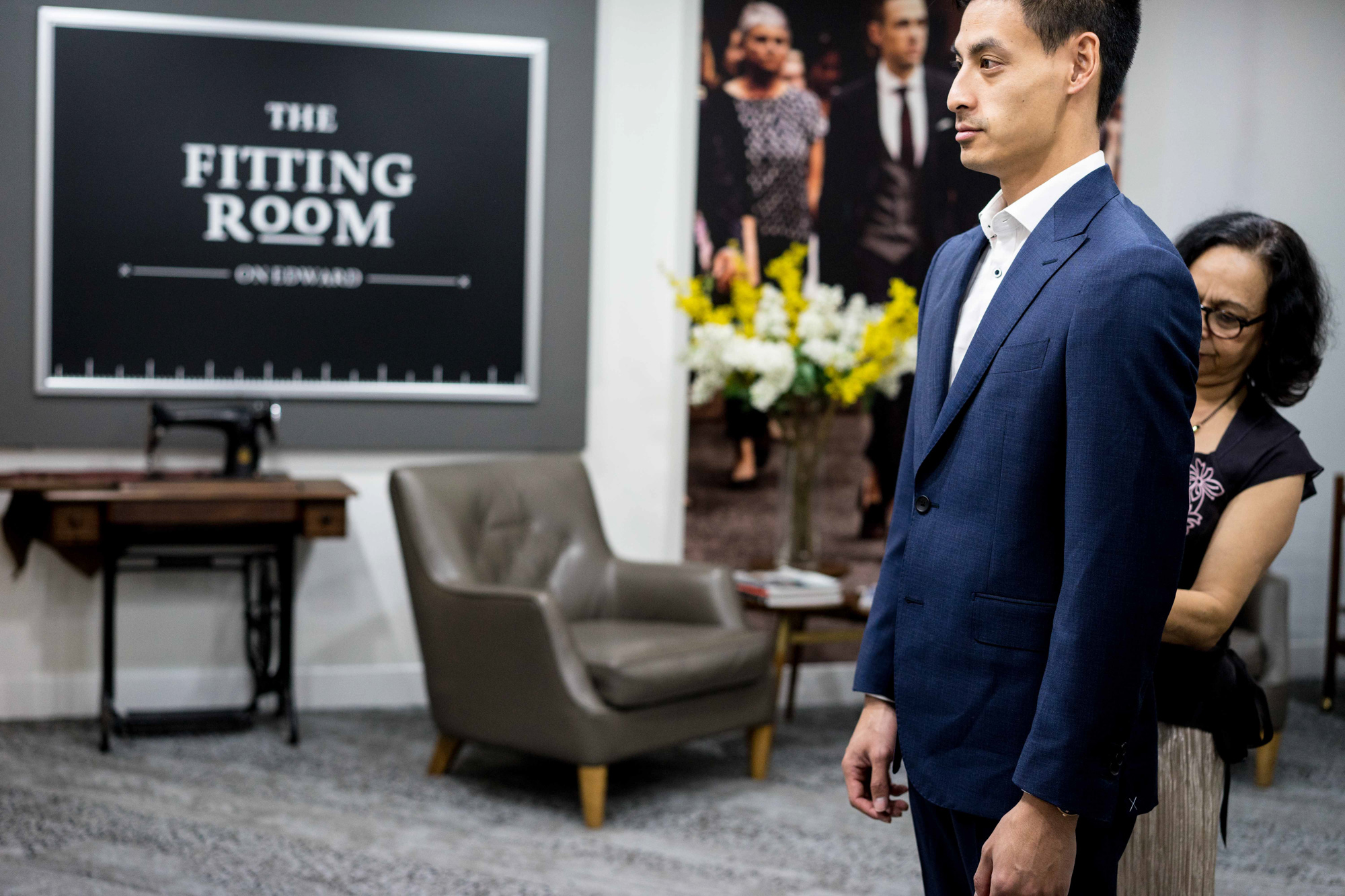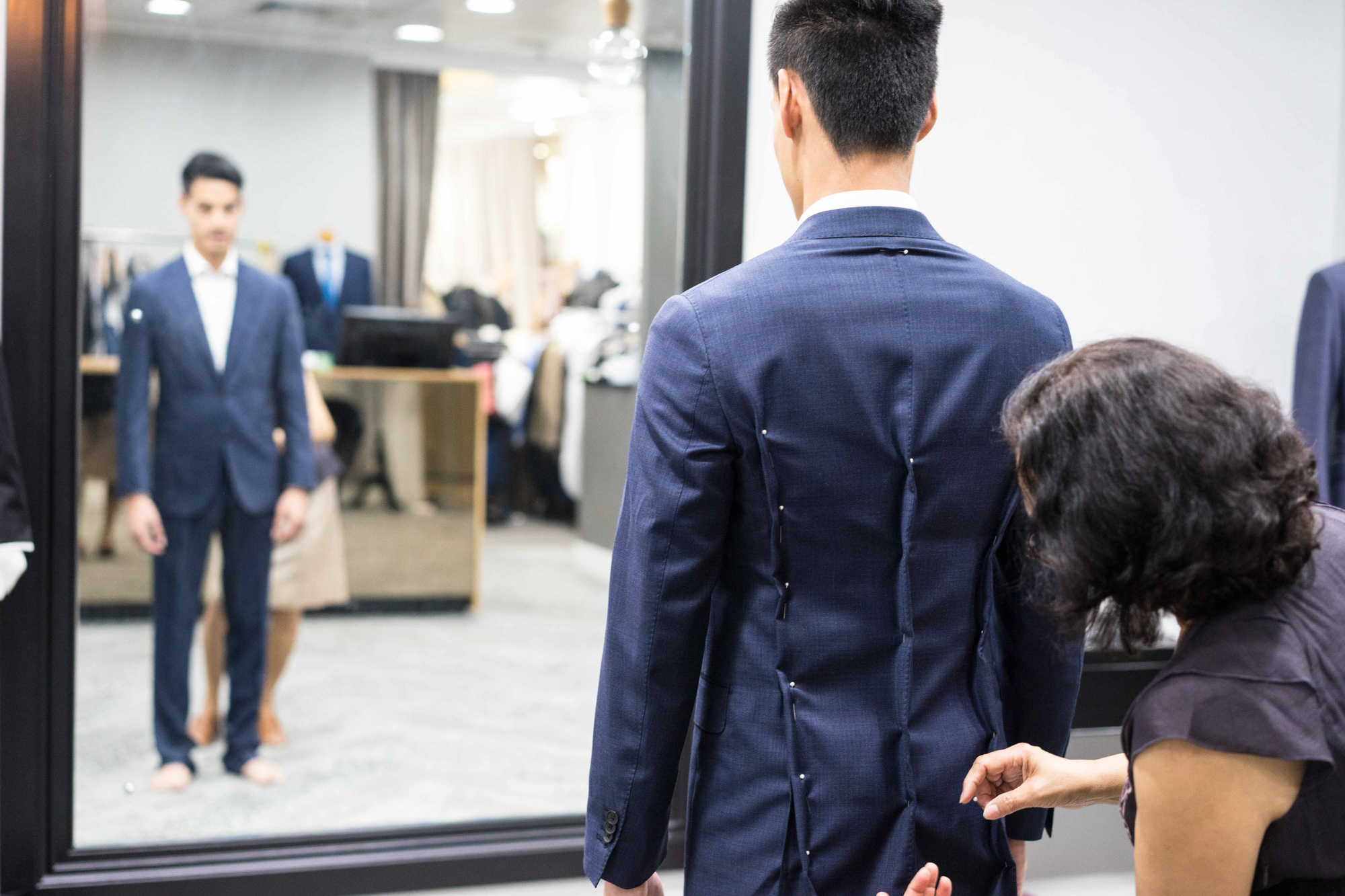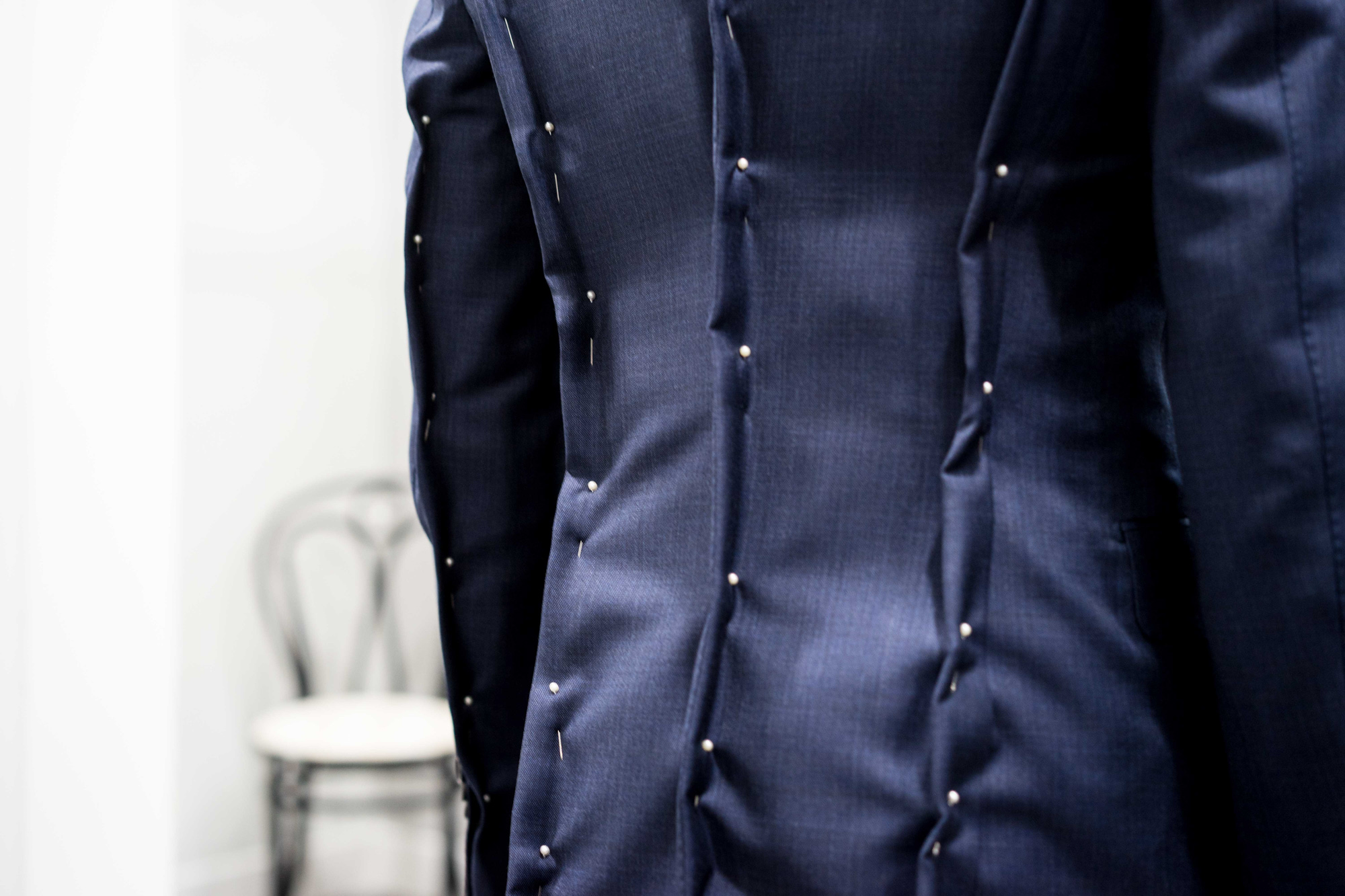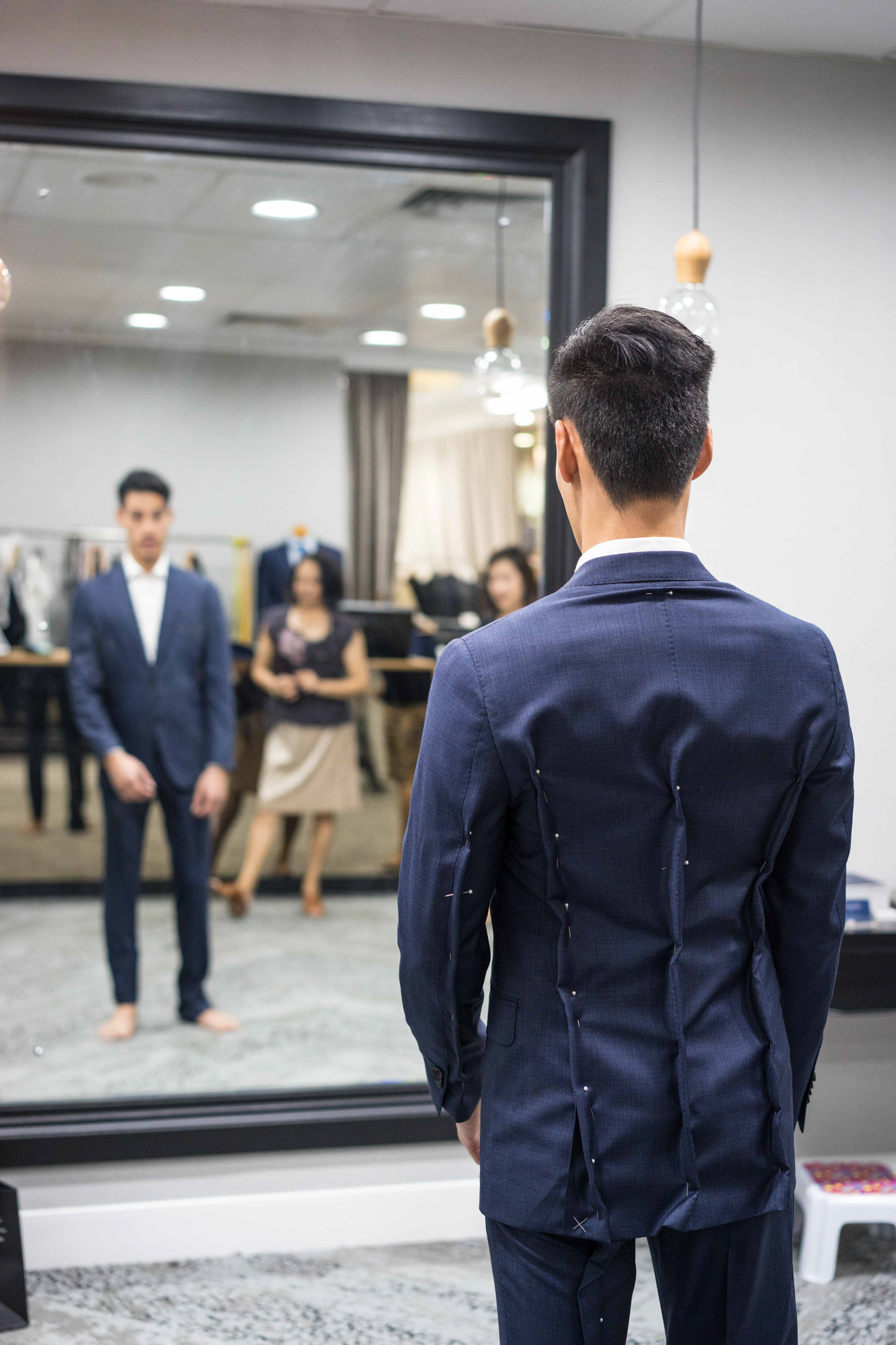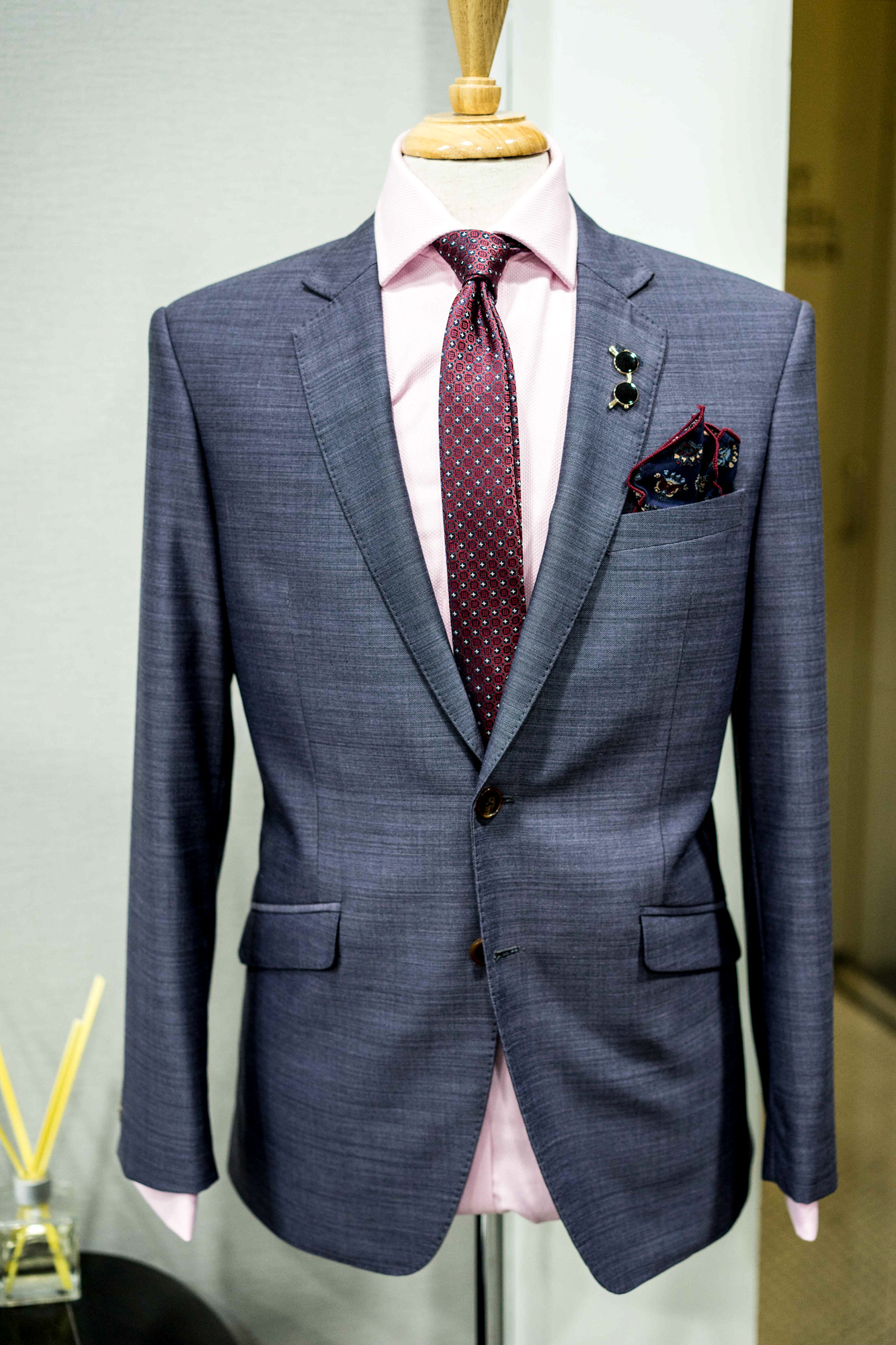 VIP Event Night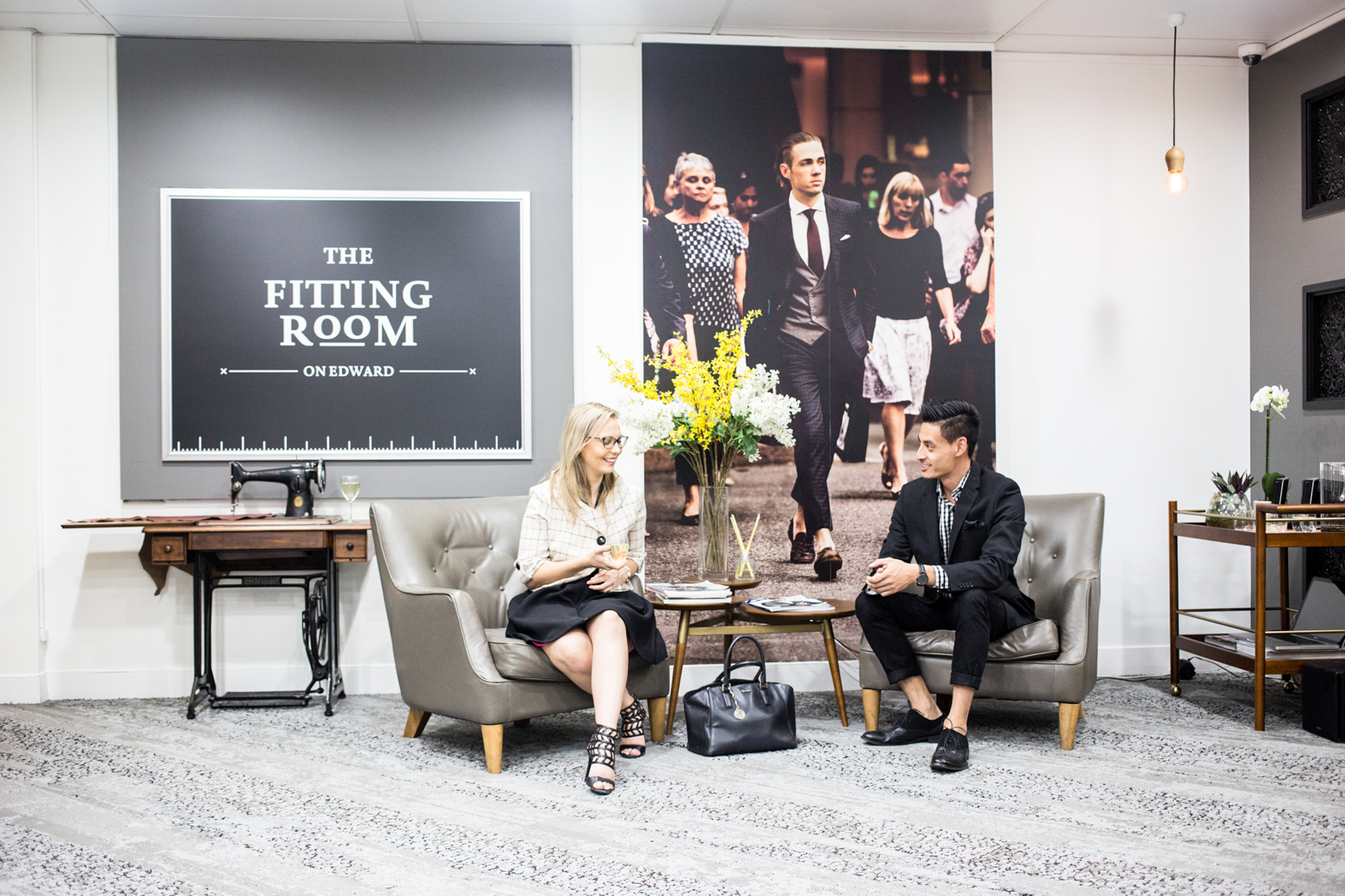 Photo by Emotive Light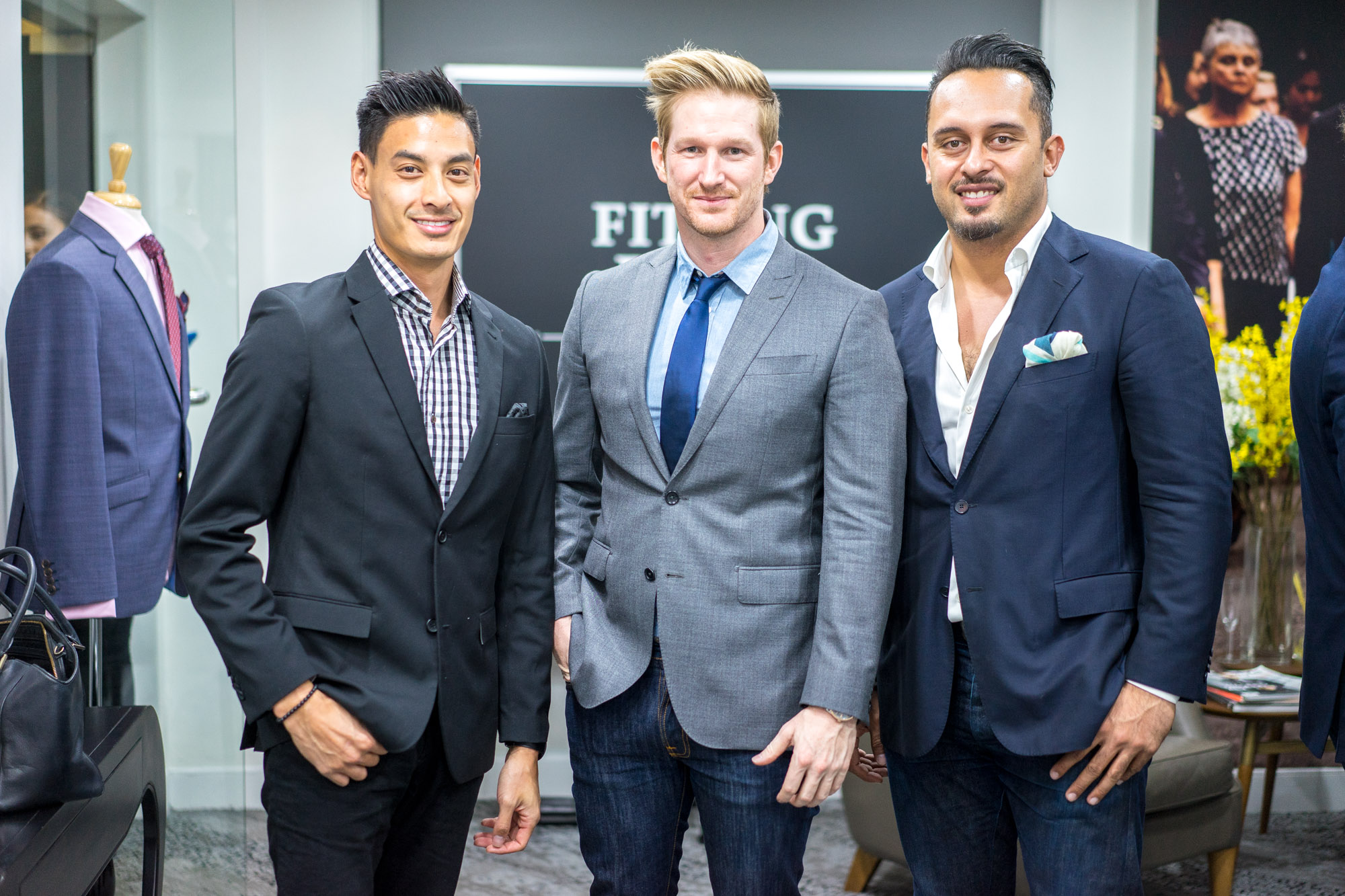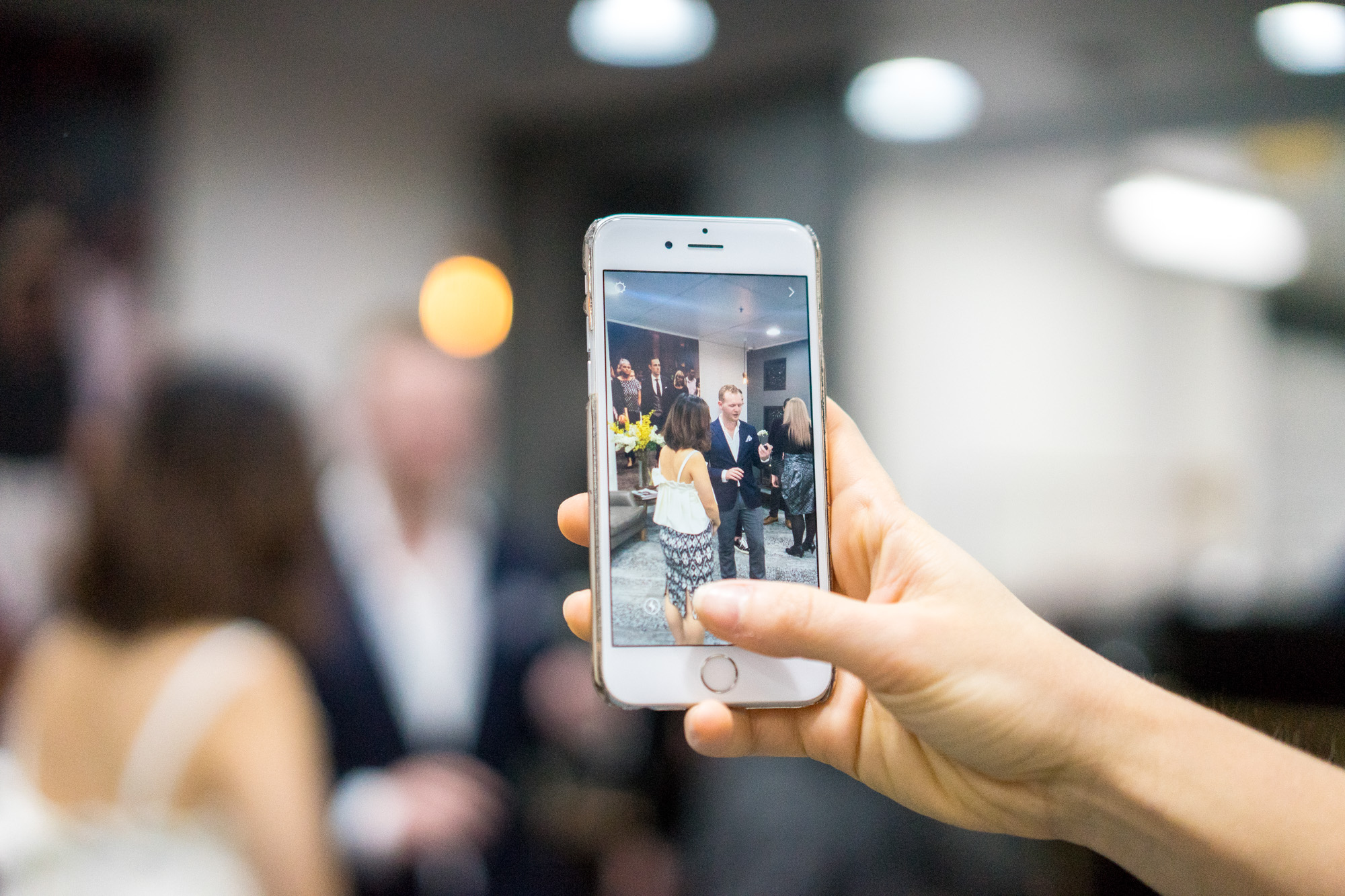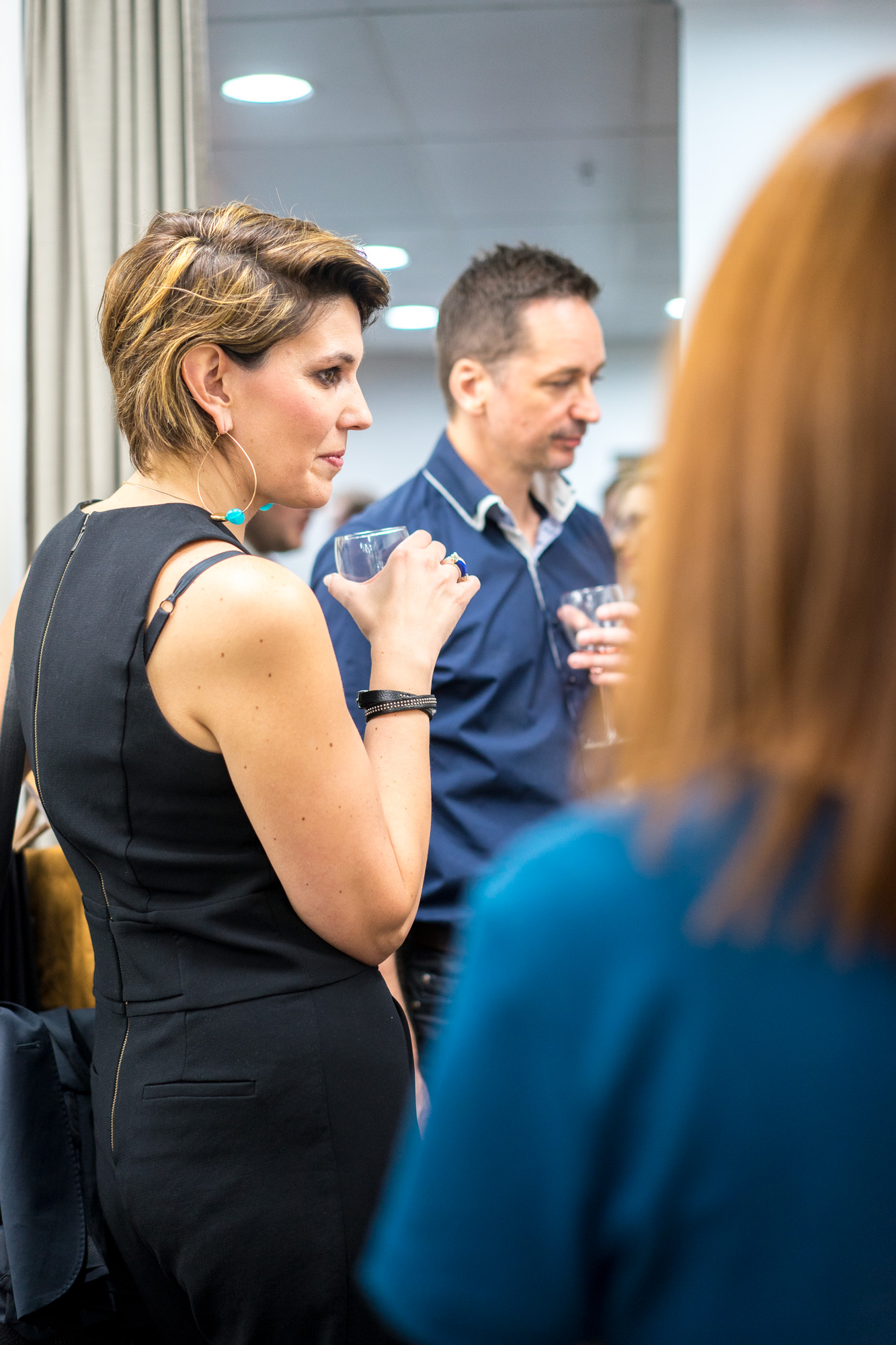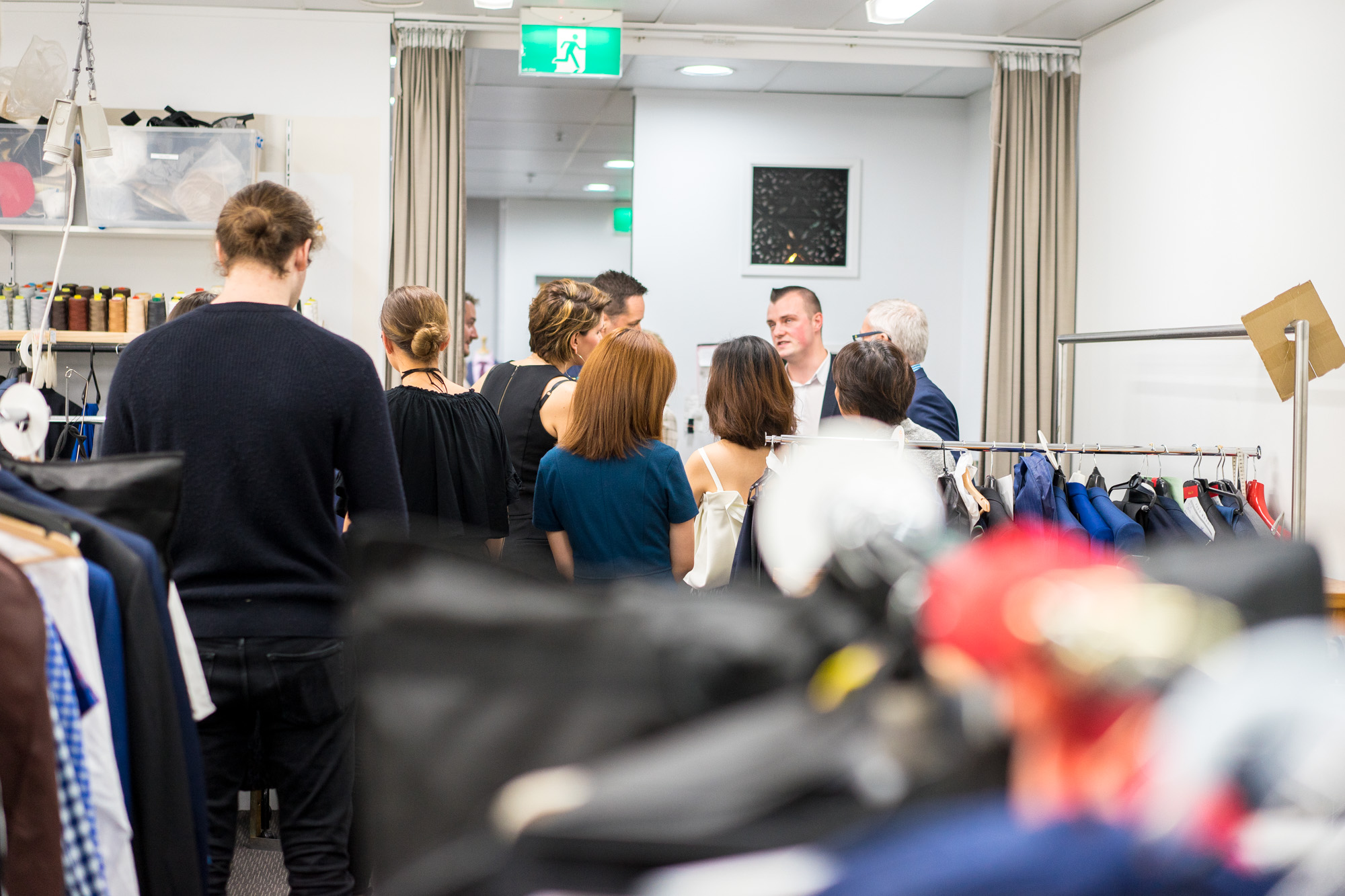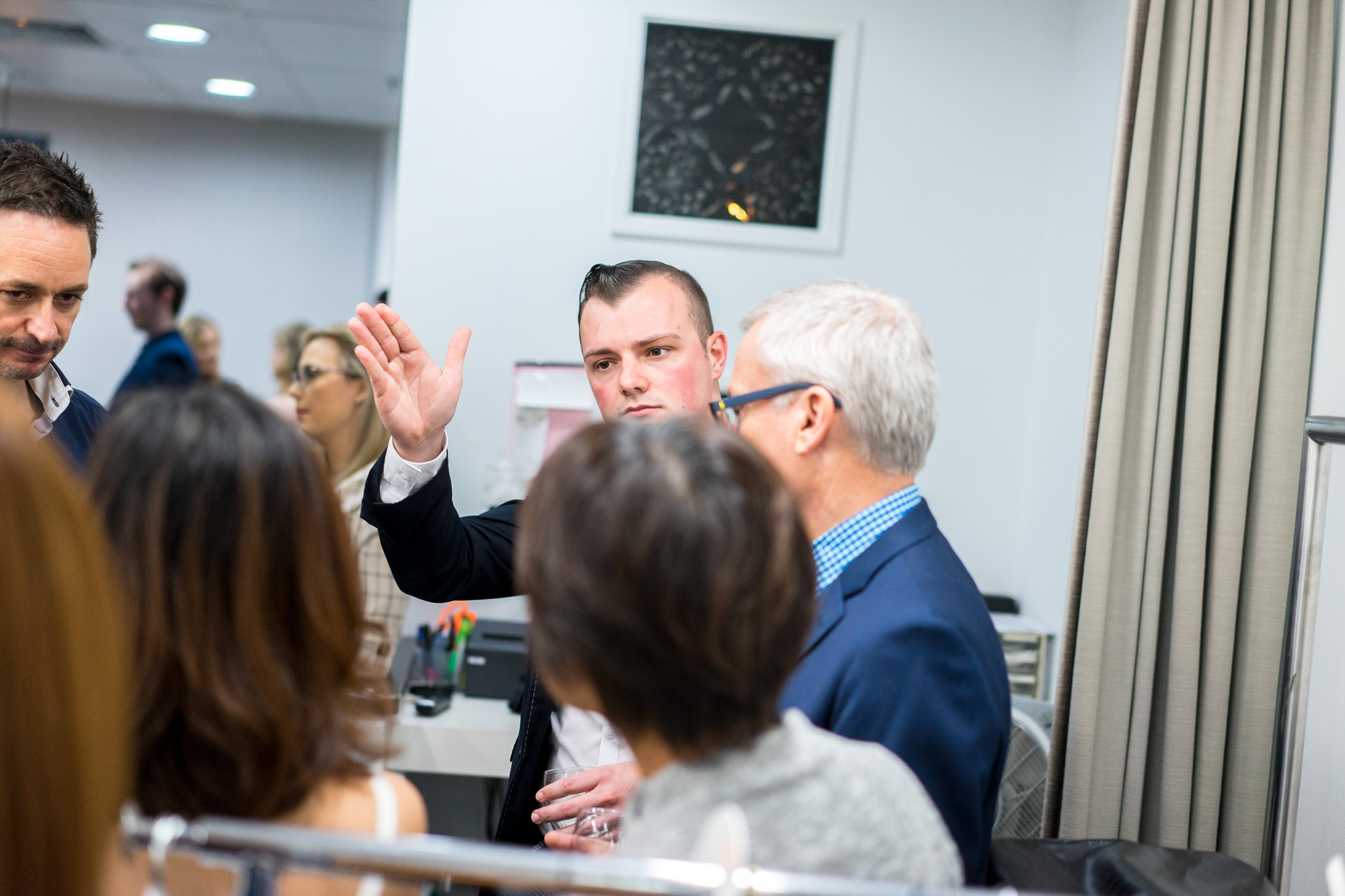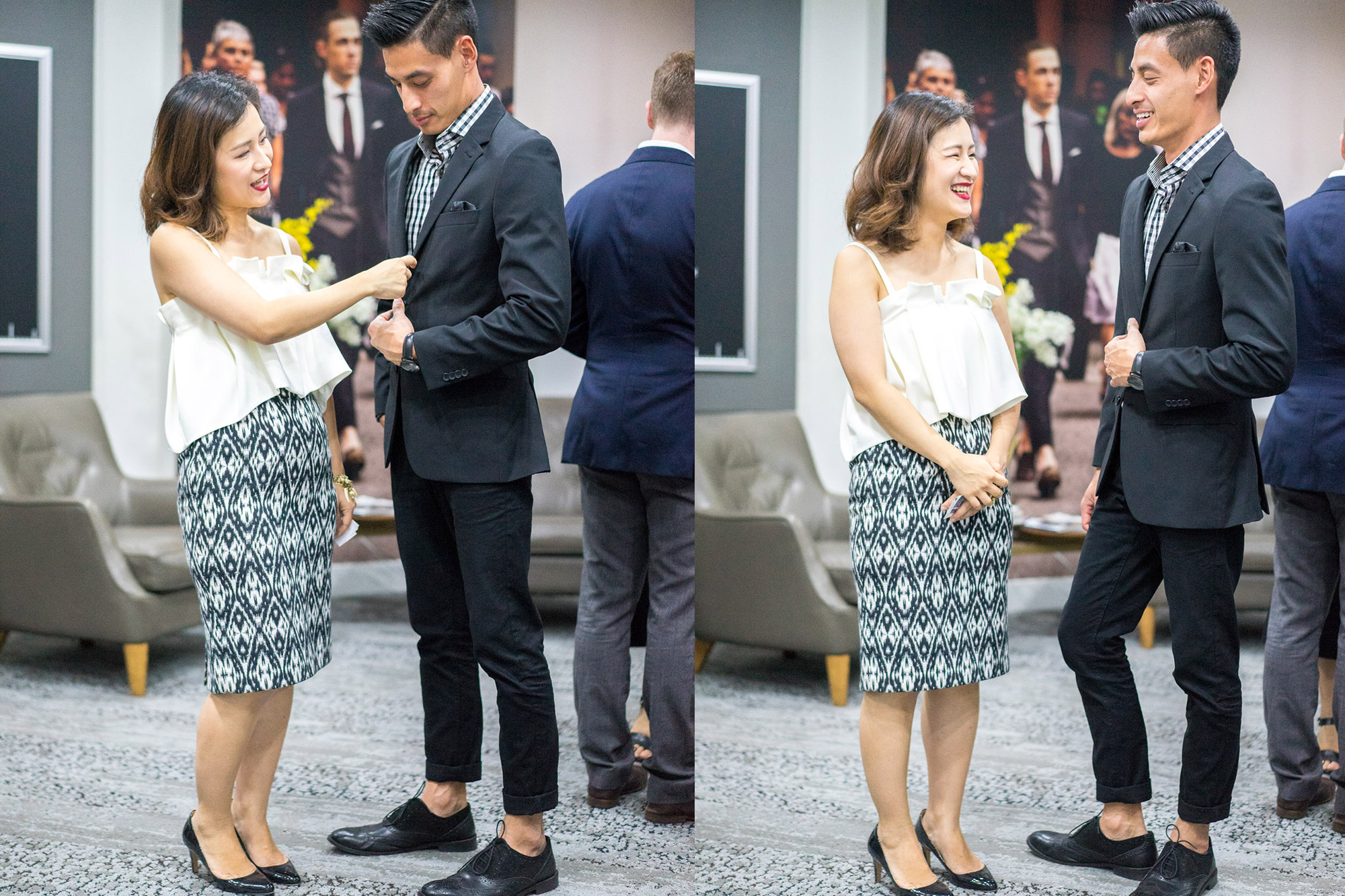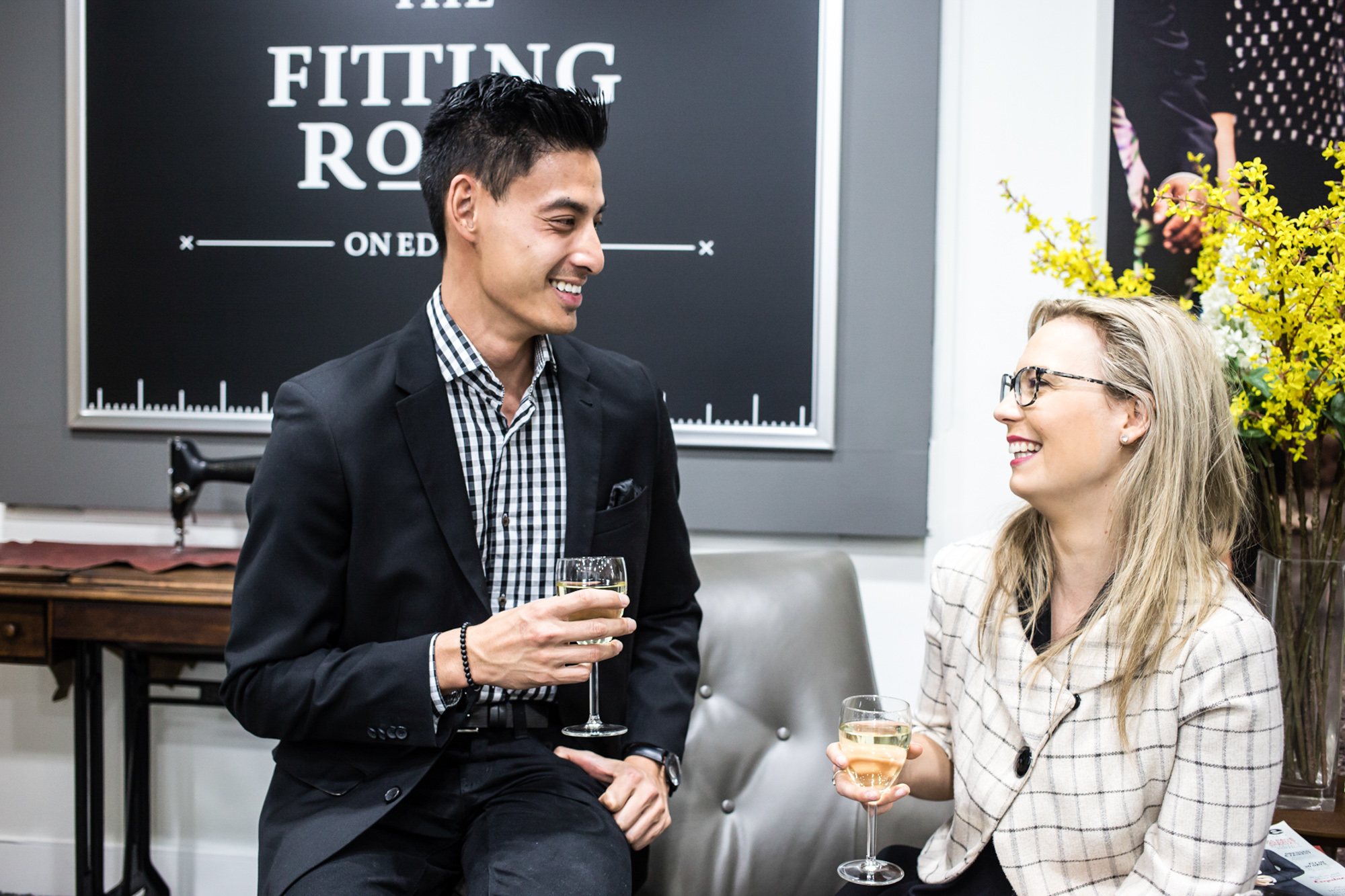 Photo by Emotive Light